Fun Kids presenters sign book publishing deal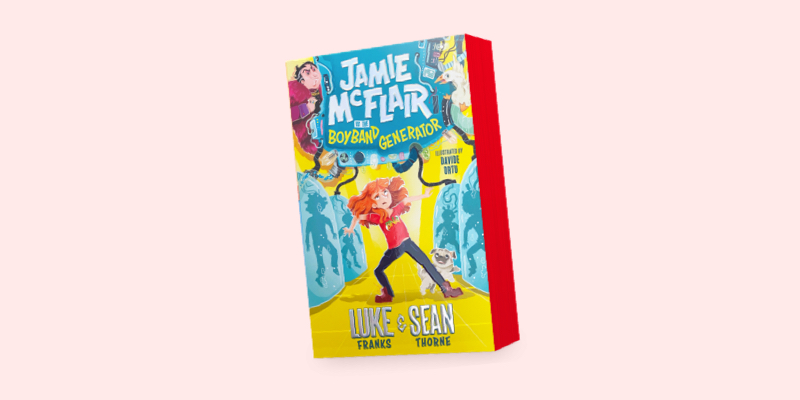 Fun Kids breakfast presenter Sean Thorne and former breakfast show host Luke Franks are publishing two books for children.
They've signed a two-book middle-grade series deal with Hachette Children's Group.
The first book, Jamie McFlair Vs The Boyband Generator, will be published on 4th March 2021.
Franks and Thorne told TheBookSeller: "We are ridiculously excited to be working with Tig and the whole team at Hachette Children's Group. From day one, we felt like they understood our brains and the off-the-wall world we've created for Jamie and her friends (which includes a 6-foot tall rodent in shades called Slottapus).
"It's been a privilege to be welcomed into the world of children's books and we can't wait for readers to join in on the fun. Let the nonsense begin!"
Former The Hits host Luke Franks is now a presenter on CITV's "Scrambled" and was named as the Sony Rising Star Award Winner in 2012.