Greatest Hits Radio arrives in more UK regions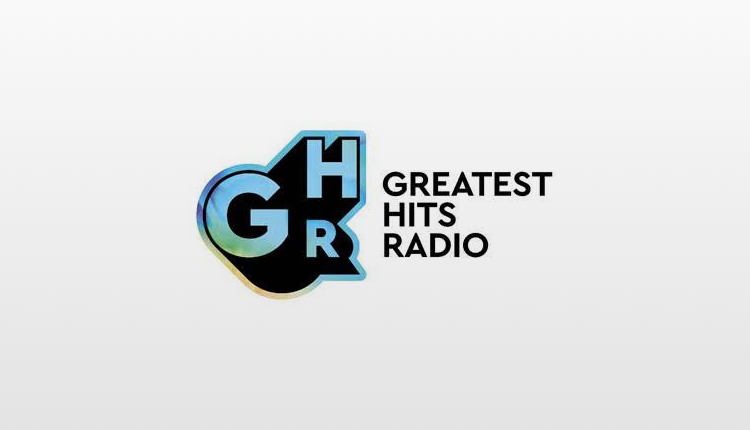 Greatest Hits Radio has replaced dozens of local radio stations across England and Wales this morning.
Listeners have been hearing messages on local radio stations for the last week teasing the takeover by Greatest Hits Radio.
Bauer Media says today marks the launch of the UK's largest commercial radio network, by joining together three different services; Hits Radio, Greatest Hits Radio and Country Hits Radio.
The Network pulls together stations such as Metro, Forth and CFM, together with Pirate FM, Sam FM, Fire, Wave 105, Gem and Country Hits Radio.
Greatest Hits Radio will be marketed nationally through a campaign including TV activity, national and regional press, digital ad social platforms, and radio, and Bauer says audiences listening to Greatest Hits Radio in all corners of the UK will be served news bulletins carrying locally gathered stories, local traffic bulletins and local information to reflect the interests of each market.
Almost every radio station's Facebook page has been full of comments about the switchovers, with the general tone being negative towards the move.
All the stations changing name to Greatest Hits Radio have also had their Twitter names changed to one beginning with GHR followed by the area served. In some situations, the station's former Twitter user name has been re-registered by a third party, such as @thisisthebreeze now advises anyone looking for it to listen to Smooth Radio.
In some areas where Greatest Hits Radio would be on both FM and AM, the medium wave service has switched to a relay of Magic from London, such as Leeds on 828.
Breakfast is shared across all stations, whilst the network has nine different Drivetime shows as per current Ofcom rules.
Dee Ford CBE, Group Managing Director Radio, Bauer Radio comments, "We're so pleased to be officially bringing the all-new Greatest Hits Radio Network to air today. It will be a major part of the UK's biggest commercial radio network – offering the most popular music format in UK radio brought to life by the most loved and trusted broadcasters. Listeners from all corners of our nation will benefit from the local news and information they value and from having local teams support on-air and off-air initiatives. Advertisers, both locally and nationally, will be able to access deeply engaged audiences on all broadcast platforms."