Harriet Rose joins Jordan and Perri on KISS Breakfast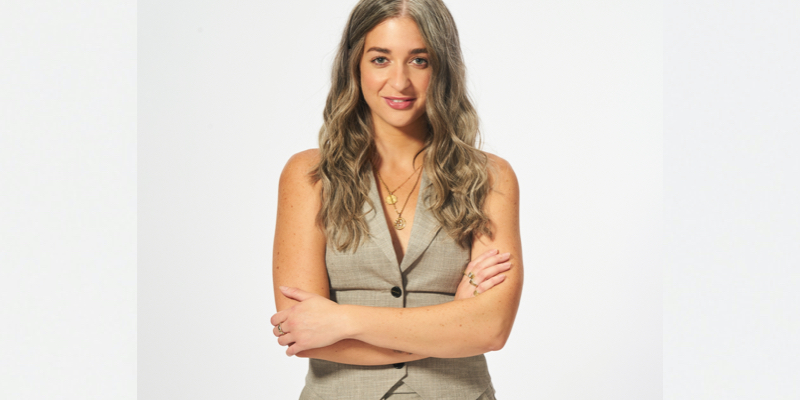 Harriet Rose is joining Jordan and Perri on KISS Breakfast as a regular contributor from Monday.
Former MTV presenter Harriet will provide entertainment news and music features during the show.
Commenting on her new role, Harriet Rose said: "It's an absolute dream come true for me to be joining the KISS team alongside Jordan and Perri who already feel like family. Never thought I would be this excited to get up so early."
Rebecca Frank, content Director for KISS Network added: "Jordan and Perri's welcoming friendship is at the core of this show, and now we've been on air for six weeks, it's time to turn things up even more.
"Harriet has been working with us for the past few months and has been sitting on this news for a while, so we are so excited to share this with everyone else! Jordan and Perri can't wait to have someone else to be the butt of the joke every now and then.
"We know she'll add yet another ambitious audio and visual dimension to the show and bring even more stories and vibes from the outside world in."