In Demand Radio set to launch in Liverpool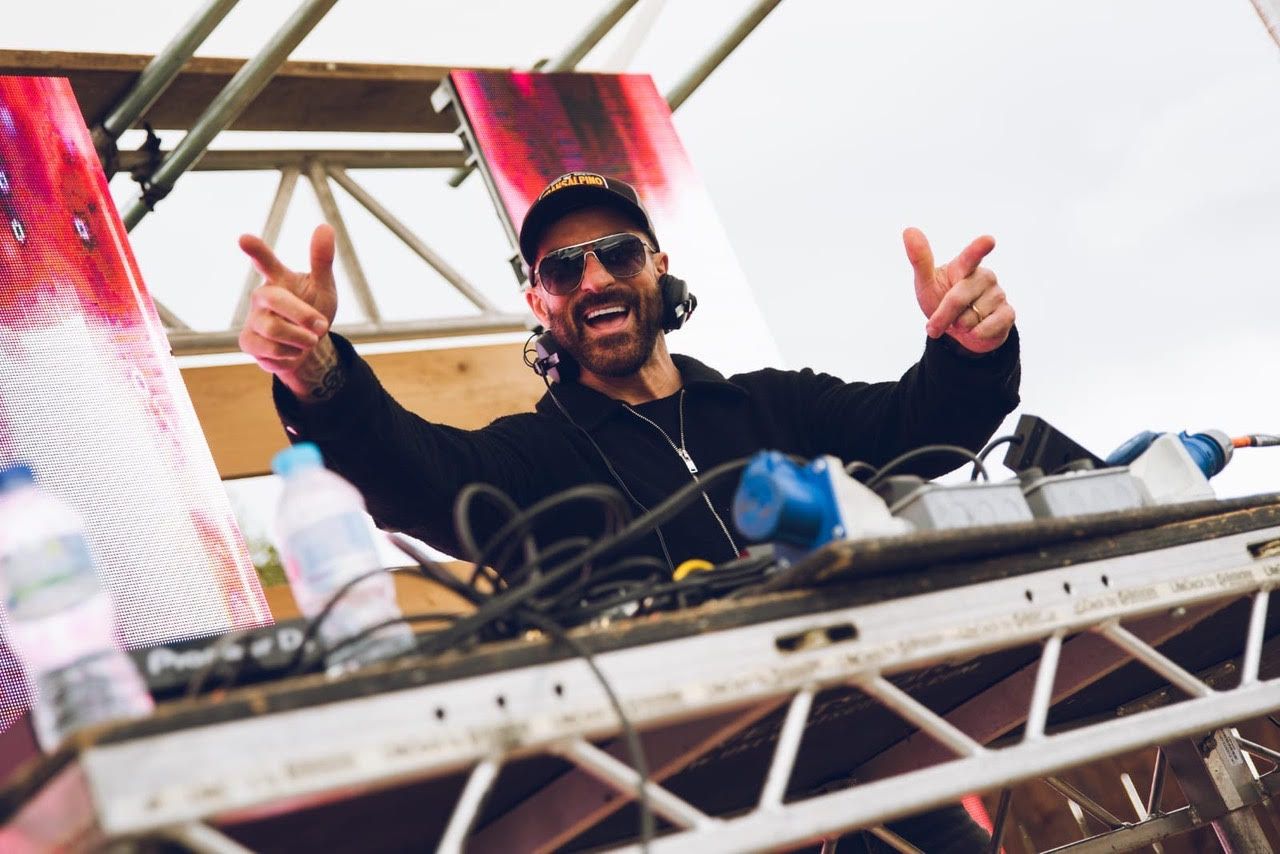 Liverpool is set to gain another digital station with the launch of In Demand Radio.
The station plans to start on DAB in November, and will see Lee Butler leave Radio City to host the Breakfast Show.
Other presenters include Mark Freejack, Baz Todd, Dan Kelly, Steve Weaver and Louie Smith.
The station has been created by the team behind Reminisce Festival, of which Lee Butler is also a co-founder.
Lee has spent almost 20 years at Radio City and now moves on to collaborating on the new station's programming policy.
He says: "When you tune into your local radio station you want to hear a local voice or those big anthems that connect with the people of Liverpool and the North West. At In Demand, I will have the total creative freedom to do that without having the same songs on repeat.
"I feel the time is right for me to throw my heart and soul into building a radio station from the ground up that will feel like radio is coming home to Liverpool.
"Once again I want to thank every single person over the decades at Radio City who have been a massive part of my career and life. I will miss so many of them so much. It will always be the biggest radio station locally and will continue to shine but I have to follow my heart and my passion which is the music and this city.
"I hope you will all support 'In Demand' and join me & my team on this journey."
In Demand Radio launches in November on DAB but is available to listen now online at indemandradio.com.
Today i announced that i have left Radio City to start a new radio station for Liverpool . Music is my passion and i no longer had any say in the playlist so iv made the move and started @InDemandRadioUK App is now available (search In Demand Radio) and we go live on DAB in Nov pic.twitter.com/Oq4uqG2MN6

— Lee Butler (@DjLeeButler) September 18, 2020