New company comes forward for Bradford DAB multiplex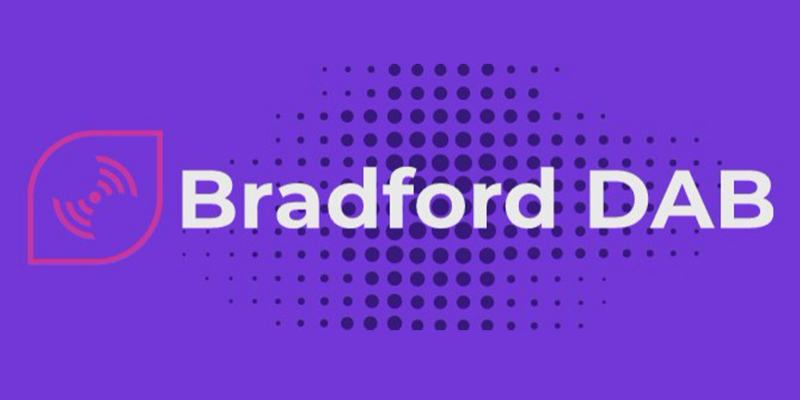 Bradford Digital Media has announced its intention to apply for a Small Scale DAB digital radio multiplex in the city.
The city is in the first round of areas to be advertised for the new technology, with a closing date in November.
Raj Parmar, director of Bradford Digital Media and local radio station, Sunrise Radio explains: "Bradford will become one of the first local areas in the UK to be licensed to broadcast for SSDAB. With this platform we will see some amazing opportunities for truly hyper local community and commercial stations.
"We plan to bring a variety of radio formats catering for a wide range of tastes, interests, communities and age groups."
The award will take place early 2021 with deadlines for the application on 23rd November 2020.
Just up the road, Leeds DAB Radio Ltd has announced it will be applying for a Leeds Small Scale Multiplex. Leeds DAB has been created by Dee Radio Group, Leeds community radio station Fever FM and small-scale Trial operator, Niocast Digital.