New Spotify playlist includes talkSPORT and Times Radio bulletins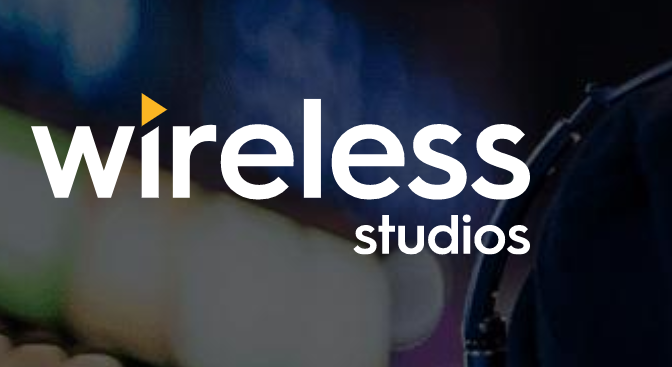 Wireless Studios has agreed a deal with Spotify which will see audio bulletins from talkSPORT and Times Radio included as part of the streaming platform's 'Your Daily Drive' playlist.
'The Times news briefing' and 'talkSPORT HIT' are each three minutes long and will be updated three times a day on weekdays to bring the latest news and sport to Spotify listeners alongside their personalised music selections.
Wireless says the podcasts will also receive at least one update over the weekend.
The two branded bulletins will also be made available via other podcast platforms and on smart speakers as flash briefings from Times Radio and talkSPORT.
Wireless Director of Strategy and MD of Wireless Studios, Jimmy Buckland said: "The Times news briefing and talkSPORT HIT respond to growing audience demand for short-form audio, providing a perfect complement to our popular live radio and podcast offerings. We are excited to be working with Spotify to introduce audiences to the high quality journalism and sports coverage offered by The Times and talkSPORT, whilst offering listeners a new way to keep up to date with the latest headlines."
Spotify's 'Your Daily Drive' picks music that the platform thinks you will like, alongside content from providers that also include the Evening Standard, the Economist and the FT.
Your music. Your news. Your playlist. Will you be taking a dive into Your Daily Drive? https://t.co/NNleBdRNGx pic.twitter.com/s07bDtYnN8

— Spotify UK & Ireland (@SpotifyUK) September 23, 2020