Panjab Radio fined £30,000 for serious breaches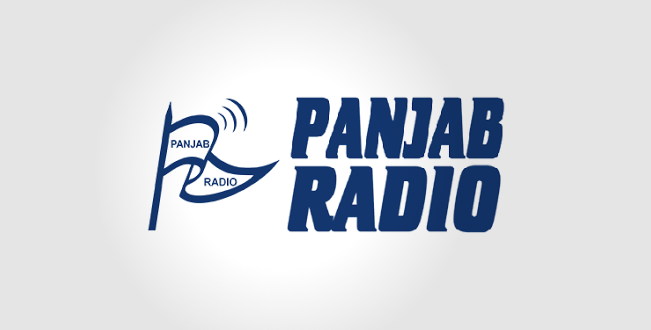 Ofcom has found Panjab Radio in an extremely serious breach of broadcasting rules on incitement of crime and offensive content.
The station, which is a faith and cultural service for the UK Asian community broadcasting in Punjabi, has been given a £30,000 financial penalty.
The regulator says its investigation found that during the Shamsher Singh Rai Programme, the presenter encouraged listeners to take the law into their own hands, and to carry out violent attacks against people he considered to have disrespected the Sikh faith.
On 24 August 2018 at 10pm, the Licensee broadcast a Punjabi poetry and listener call-in programme, in which the presenter discussed acts he perceived to be sacrilegious and how he believed people should react to them.
Ofcom later found the programme in breach of Rules 3.1 and 2.3 of the Ofcom Broadcasting Code for broadcasting material that was likely to encourage or incite the commission of crime or lead to disorder and for failing to provide adequate protection to members of the public from the inclusion of offensive and harmful material.
"We concluded this was an extremely serious breach of our rules on incitement of crime and offensive content, which warranted the imposition of statutory sanctions," Ofcom said.
"These include a financial penalty, to be paid by Panjab Radio to HM Paymaster General, and a direction to the station to air a statement of our findings on a date – and in a form – to be determined by Ofcom."
Panjab Radio was broadcasting nationally via the Sound Digital DAB multiplex until December 2019.
The station has a long history of raising money for charity and supporting the community it serves, and this month celebrated 20 years of broadcasting.