Radiocentre gets back to business with top panel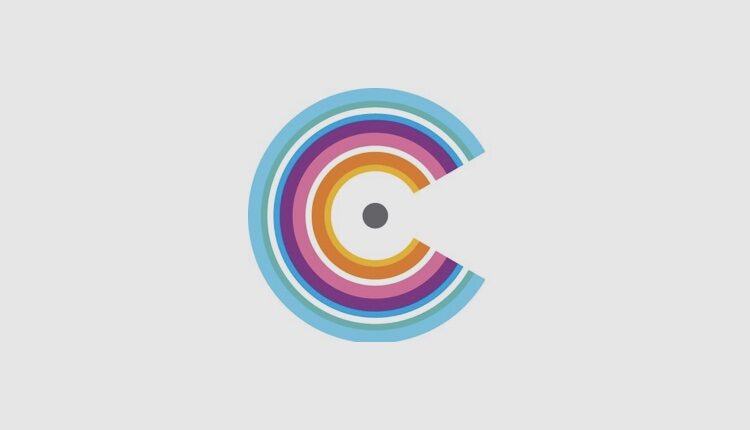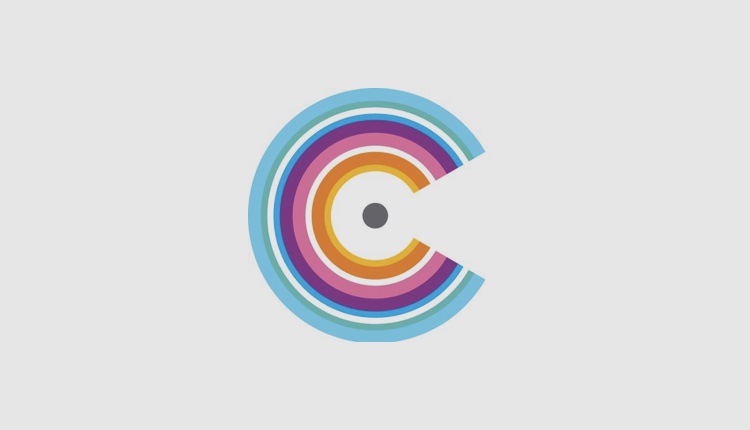 The first speakers to be announced for Tuning In: Back to Business have been announced by Radiocentre.
They include Global's Katie Bowden and Bauer's Simon Kilby.
Katie Bowden, Audio Commercial Director at Global, will discuss how brands have reappraised the power of radio since the start of the pandemic and how advertisers can learn from this for the tough times ahead.
And Simon Kilby, Chief Revenue Officer for Radio of Bauer Media Group in the UK, will be in conversation with Shelley Allison, Head of Marketing at Wickes. Shelley worked closely with Absolute in creating the Wickes breakfast show partnership and the two will show how brands and broadcasters can work together successfully to create campaigns.
Also, former President of The Marketing Society, Martin Glenn, and Vicki Maguire, Chief Creative Officer at Havas London will be taking part.
Martin has first-hand experience of steering companies through difficult economic times, having been CEO of Birdseye during the last recession, following time spent leading brands like Walkers – where he made Gary Lineker the face of the Walkers crisps – and Pepsi. He was also previously CEO of The FA.
Vicki Maguire's 'Staying Alive' film for British Heart Foundation, starring Vinnie Jones, has collected more than 45 major awards, and saved more than 50 lives. In 2016, she became the chair of the Creative Circle Awards, becoming the first woman ever to hold that position, and continues to push for equality in the industry.
The morning conference will be the biggest virtual event yet for Radiocentre and will explore the importance of marketing in a recession, how creativity is still vital in tough times and a look at the challenging economic period that lies ahead.
Also confirmed to be speaking is Radiocentre's Planning Director Mark Barber and Insight Manager Kamilah Kamara, who will be revealing new research exploring if uplifts in listening have been sustained, how the spending intentions found in previous research lined up with reality and how the recession will impact radio listeners. Radiocentre CEO Siobhan Kenny will open the conference with an introduction to radio.
Offering insight for advertisers into the economy will be Susannah Streeter, a broadcaster and financial commentator who has anchored flagship business news programmes on TV and radio and hosted major summits, conferences and events around the world. As a senior investment and markets analyst, commentator and former business journalist, Susannah has quizzed leading business figures, politicians, entrepreneurs and economists on radio and TV, and at live events.
In addition, communications consultant Ian Leslie, author of books on human behaviour, including Curious: The Desire To Know and Why Your Future Depends On It, will be speaking about business, culture and curiosity.
Free to attend, the morning conference will be streamed online and registration is open now. Evolving the livestreamed conference format after hosting five Tuning In events (plus two masterclasses and an awards ceremony) during lockdown, Radiocentre will be professionally filming Tuning In: Back to Business from a theatre in central London, combining the reach and accessibility of online with the best parts of physical events.
Siobhan Kenny, Radiocentre CEO, said: "This is our most ambitious 'as live' event yet with some amazing industry big-hitters lined up to speak. There are enough reasons to feel gloomy at the moment and Radiocentre's event is planned as an antidote to all that, with experts sharing their wisdom on creativity and marketing, especially during tough times. And we might just talk about radio a bit as well."