Rutland County Council looks at opening radio station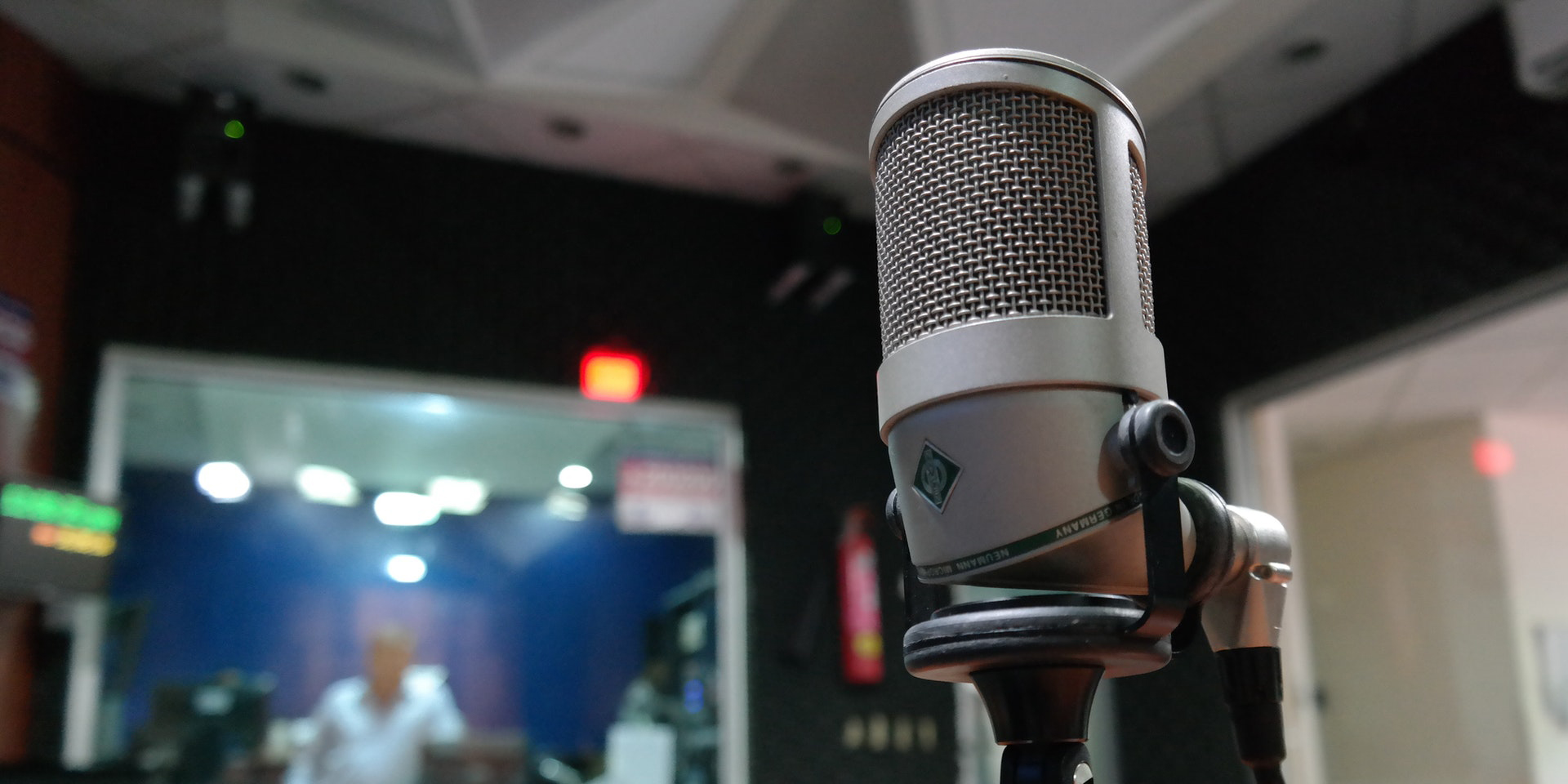 Former Rutland Radio presenter Rob Persani has been appointed to lead a new project for Rutland County Council looking establishing a community radio station for Rutland.
The Council started the new project following a rebranding of Rutland Radio to Greatest Hits Radio.
Rob has spent more than two decades working in the radio industry and will oversee the project to establish if a community radio station could be set up and sustained locally.
He says: "It's already evident that there's lots of support for a radio station that focuses solely on the local community. I'm proud to have helped do that here in Rutland over the past 21 years or so.
"As the county's existing radio station heads in a new direction, I'm excited to get underway with this project and find out what is possible.
Council Leader Oliver Hemsley adds: "A great many people feel very strongly about the important role that local radio can have in representing communities and keeping them informed. I've received lots of enquiries from people expressing an interest and wanting to help since we announced we would be looking at the viability of a community-focused station for Rutland.
"To help with this project, we are fortunate to be able to draw on Rob's extensive experience – not just of the radio industry but also Rutland, as a county."