Signal 107 presenter Dicky Dodd joins WCR FM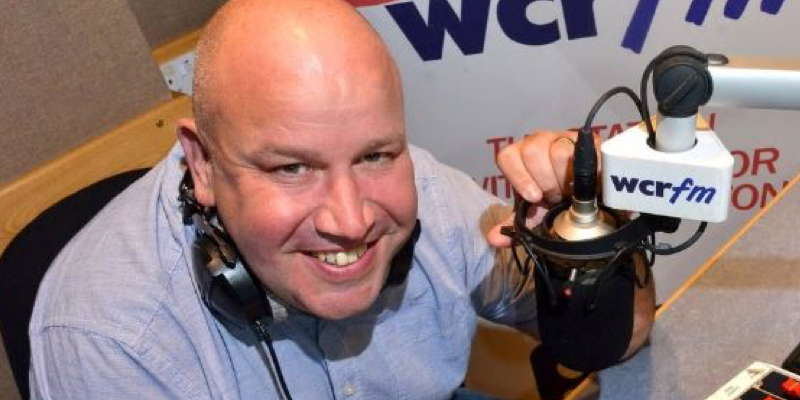 Former Signal 107 presenter Dicky Dodd has joined Wolverhampton community station WCR FM to host the breakfast show.
Dicky covered the breakfast show last week but has decided to stay on for the foreseeable future after a sponsor was found.
Stuart Hickman, previous Breakfast show host and former Beacon Radio host moves to the afternoon drive.
Other presenters at the station includes Stu Haycock from Signal 2, former BRMB host Les Ross and Andy Swift, former presenter and head of music at Beacon Radio looks after the music as well as presenting a Saturday Show alongside Mike Zeller and Mick Wright.
WCR FM has also recently moved to a new transmitter site to improve coverage.