Street Sounds Radio added to DAB in Essex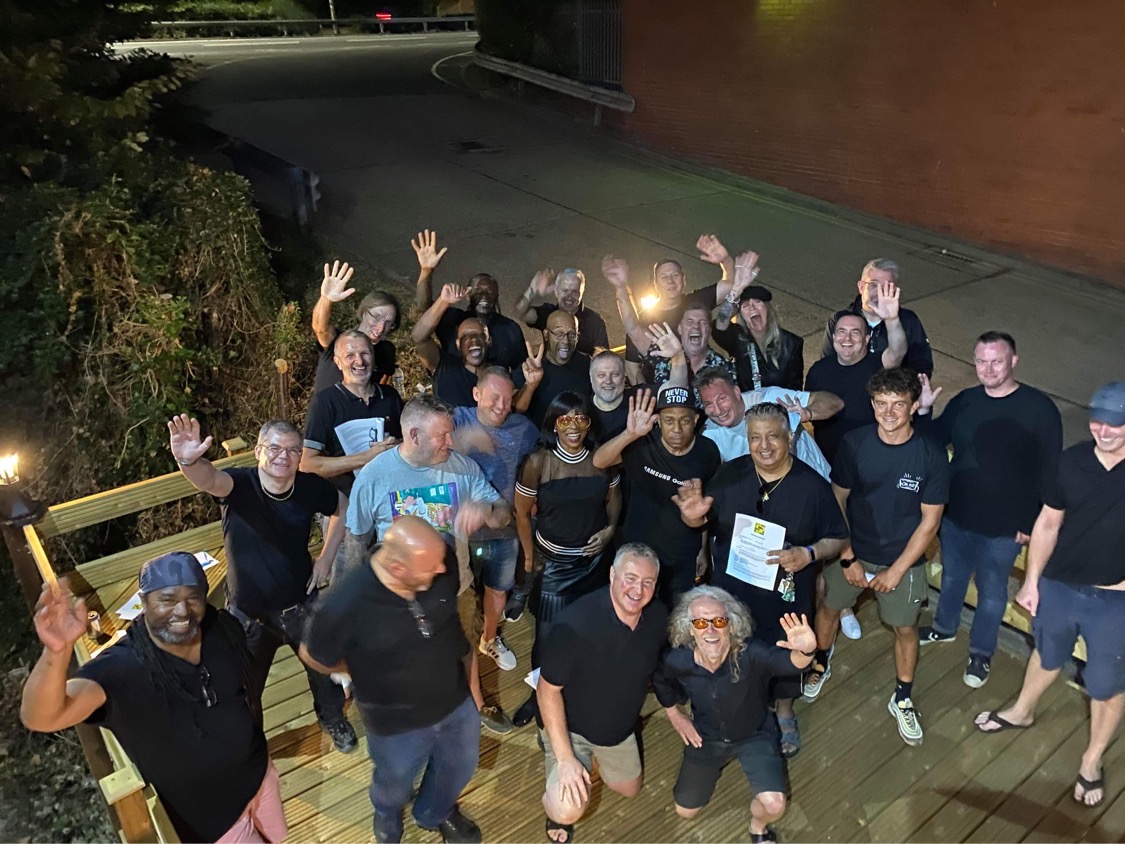 Soul, Funk and Jazz station Street Sounds Radio has launched in Essex on DAB digital radio.
The service started at midday, Monday 31st August, also playing Jazz-Funk, Hip Hop, Electro, Boogie, Disco, Club Anthems, Rare Grooves, R'n'B, Reggae and House.
Street Sounds Radio Managing Director and Head of Daytime Music Morgan Khan told RadioToday: The music played on Street Sounds Radio will be aimed at a more discerning audience.
"We will broadcast across the Street Sounds musical spectrum and bring our listeners the greatest and best club, soul, funk, R&B and street hits they grew up with and remember from the 70s, 80s, 90s.
"And let's not forget there are also some great sounds from the noughties & twenty-tens which we won't be ignoring. Daytime programming will be playlist based. Our stellar line-up of presenters will be playing the music that listeners will remember as being the soundtrack to their lives."
Head of Presenters & Evening Music Andy Smith added: "Evening and weekend programming will feature specialist shows presented by some of the most exciting, knowledgeable and professional radio presenters who will be playing the music that listeners will remember."
Station Consultant, Elliott Spiteri, said: "This is an exciting new station that will bring a much-needed shake-up to DAB listening across Essex. I have been working with a strong line up of presenters, DJs and musicians who are all keen to be involved. The Street Sounds brand is legendary to anyone who was into clubbing and club music and we will recreate that vibe faithfully on the radio and I'll be glad to be a part of it every weekday from 10am."
The station is planning to add itself to more multiplexes in the future.