Tickets now on sale for Radio Tech Con 2020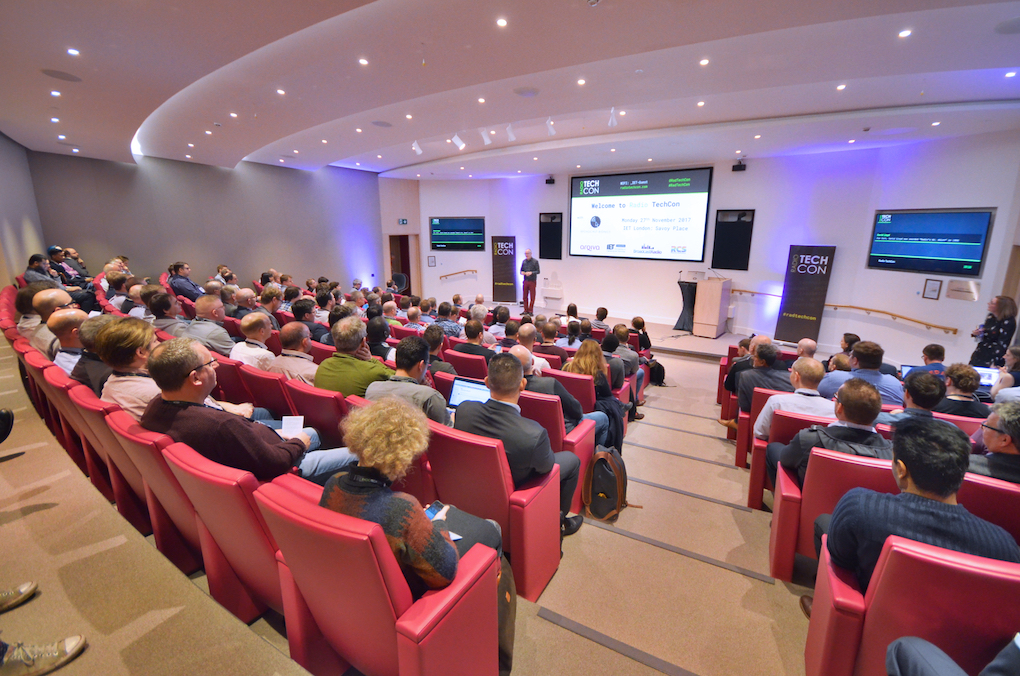 Radio Tech Con is happening online this year with virtual areas for attendees to mix with each other and sponsors.
The event is happening on Monday, 30th November 2020 online and tickets are now on sale.
Sessions for 2020 so far include:
Lessons learned from Covid-19
People Just Do Something – the community radio station set up by a 15 year-old
Don't Mux It Up – the essential things broadcast engineers need to check for smooth transmission data
And the technical story behind Times Radio launching …in the middle of a pandemic.
Registered ticket holders will be given access to an online system where they can watch the presentations, take part in Q&As and chat with other delegates and sponsors.
Organisers say they want the day to be just like being there in person, explaining: "We'll build in plenty of time for breaks and virtual networking, and each of the sponsors will have a separate virtual room so that they can meet you and showcase their latest products – just like they would at the mini trade fair at any Radio TechCon.
"We'll send out a box of goodies to everyone based in the UK who registers by the deadline so that you have the full Radio TechCon event experience. We'd like to thank our headline sponsor Broadcast Bionics and, our official sponsor of cake, Broadcast Radio."