WorldDAB General Assembly 2020 event goes online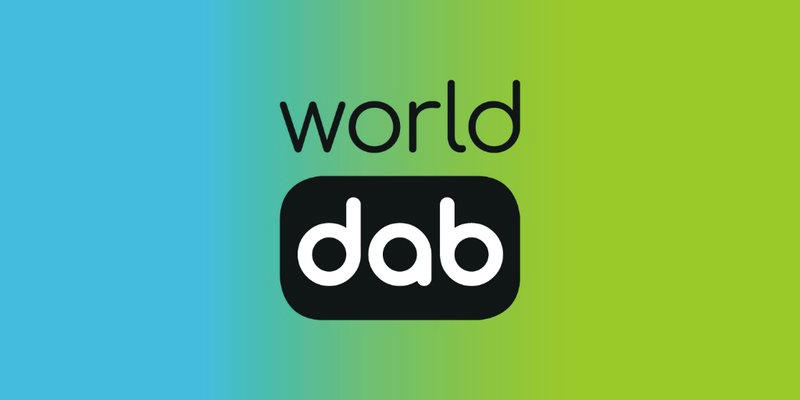 The WorldDAB General Assembly 2020 is being held online this year and the date is set for November 3rd between 9am and 4pm GMT.
The event brings together WorldDAB members and experts from across the digital radio industry for one day and is free to watch.
Throughout this year of disruption and change we have seen many advances in the rollout of DAB digital radio, and this year's event will feature the latest news and developments on DAB from around the world.
Event organisers say: "Our virtual platform will deliver the same quality speakers and presentations that you expect from a WorldDAB event, featuring a mixture of presentations, 1-1 interviews and panel discussions, as well as some entertainment along the way.
"Starting with our usual member-only session, followed by the award ceremony for the WorldDAB Award for Outstanding Service, topics will cover the impact of covid on broadcast radio and DAB+, country updates, automotive and technology developments."