Aled Haydn-Jones helps Radio Bronglais celebrate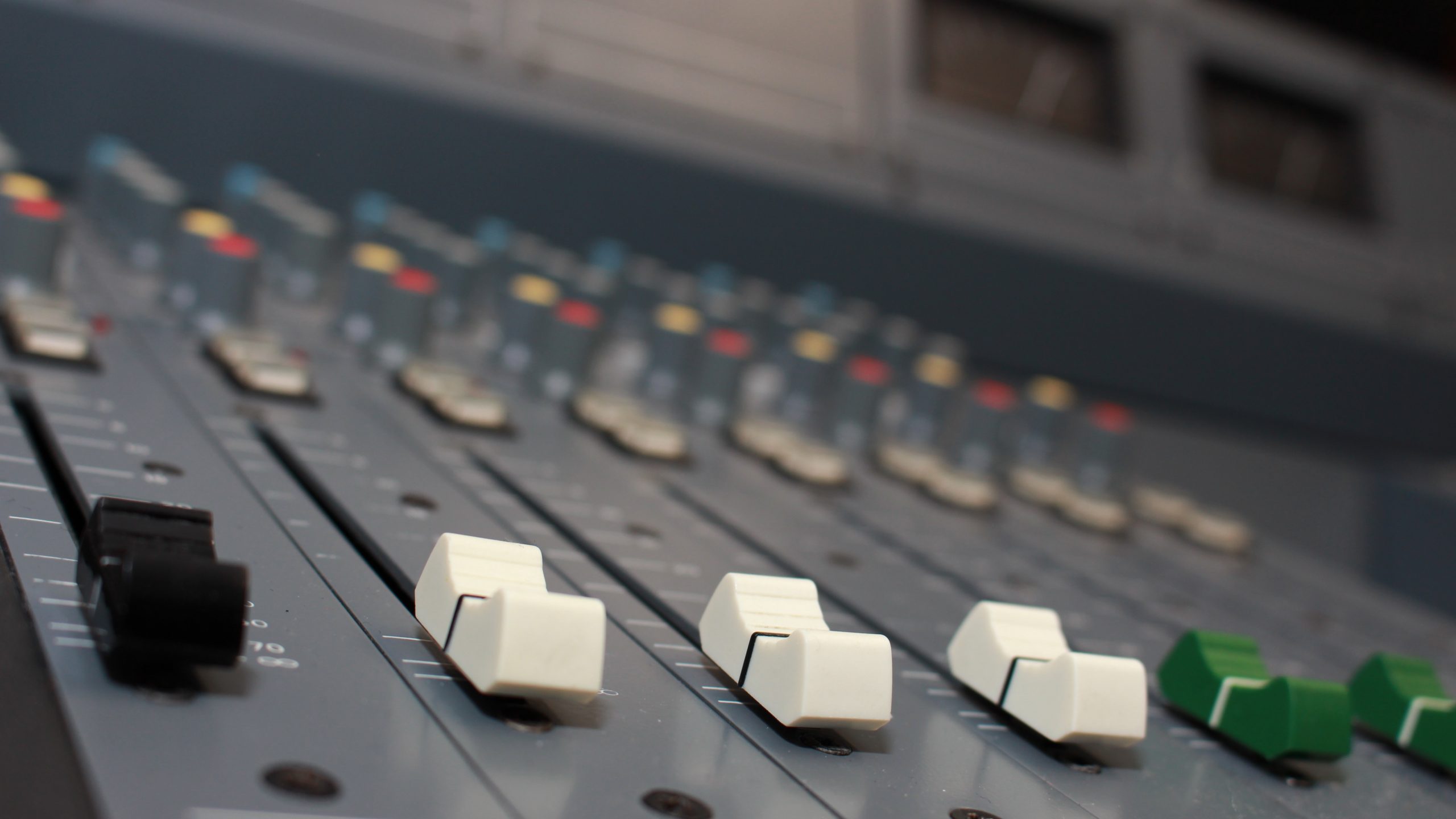 Head of BBC Radio 1 Aled Haydn Jones has helped Bronglais General Hospital's radio station celebrate its 50th anniversary.
Aled is a former volunteer at Radio Bronglais, the patient service which launched in 1970 as Radio Atlantis.
He appeared during a special day of programmes on September 30th as volunteers past and present marked the big day.
Radio Bronglais continues to provide patients and staff with bilingual music on 87.8FM and online, whilst volunteers produce special radio programmes throughout the week.
Sam Thomas, who has brought the station's volunteers together for the special broadcast, said, "It's very exciting to reach a milestone like this for us as a radio station. We do our best for the patients and staff of the hospital.
"This year the dedication of the volunteers to provide a service has been proven with volunteers producing programmes from home during the most difficult circumstances. We are hoping to celebrate the day with various programmes and by hearing the stories of volunteers past and present. If you have any memories, please contact us to share them."
Despite its normal bedside services being interrupted by the current coronavirus pandemic, the Radio Bronglais volunteers have continued to produce programmes from the radio studio and by broadcasting from home. Song requests and dedications have been collected over the phone.