Andrew Neil to cover Drive at Times Radio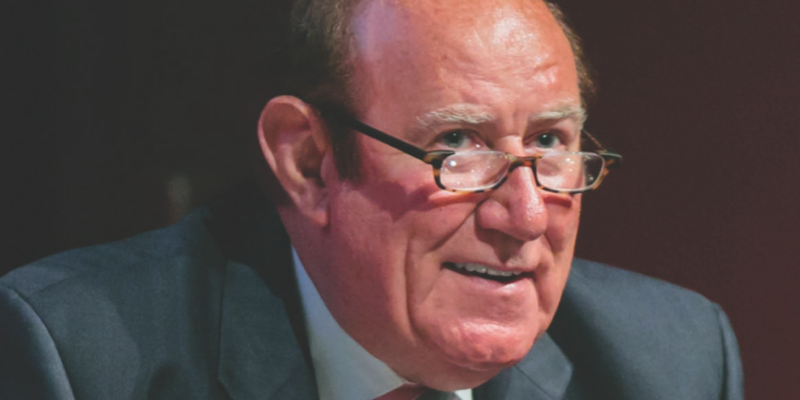 Broadcaster Andrew Neil is joining the Times Radio team to host the Drive programme for two weeks from Monday October 19.
He will step in for John Pienaar on Monday to Thursday for both weeks, in what will be his first major broadcasting engagement since announcing that he is leaving the BBC.
Times Radio Programme Director, Tim Levell, said: "Andrew is a broadcasting veteran who will be a terrific addition to Times Radio's output. John Pienaar's boots are big ones, but I can think of no one better to fill them for this fortnight. Listeners can look forward to big-name interviews, analysis and insight, particularly in the crucial two weeks running up to the US election."
Andrew Neil said: "Times Radio is the new space in digital radio for in-depth discussion and intelligent conversation. I'm looking forward to my time with the station. As we approach the US election and continue to debate some of the biggest restrictions and structural changes to our daily lives, there's lots to talk about."
The Times Radio Drive show has recently won sponsorship from Land Rover.