Approved Area change request for Imagine Radio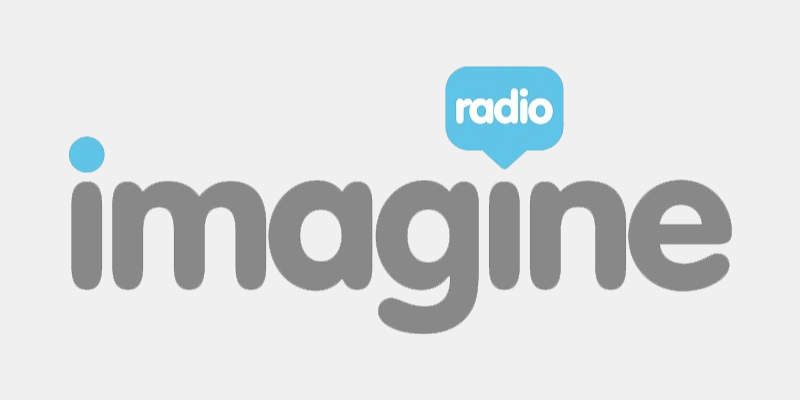 Imagine FM Limited has asked Ofcom to approve the creation of a new bespoke approved area for the Buxton and Stockport FM local radio licences.
They currently both broadcast as Imagine Radio, but the Buxton licence is currently in the Central Ofcom approved area, while the Stockport licence is in the North West of England Ofcom approved area.
If approved, the new approved area would be known as 'Stockport & Buxton (Imagine Radio)' and the two services would be able to share 24/7 output.
Ofcom has launched a consultation but says it is minded to approve the request.
The consultation closes at 5pm on 27 November 2020.