Asian FX approved to replace Love Sport on 1584 AM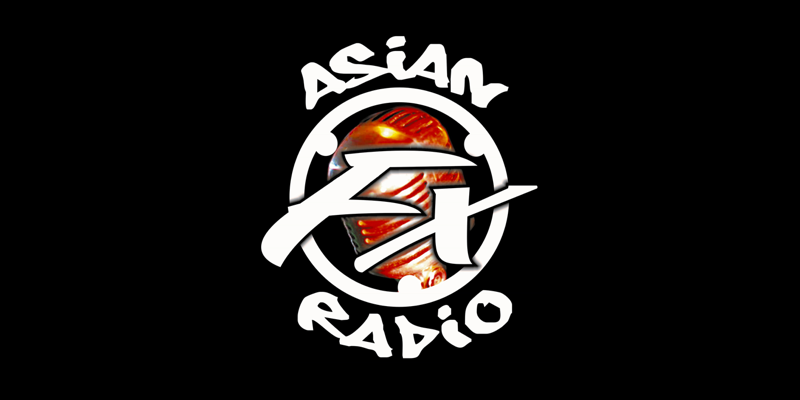 A Format change request for the North London 1584 AM licence currently being used by Love Sport has been approved by Ofcom.
Under the approved changes, Love Sport will make way for an urban, music-led station for young British Asians operated by Asian FX.
Two responses were received for the consultation, with one person in favour and one against.
Ofcom says: "While we acknowledge that Asian FX would share a similar target audience to that of Sunrise Radio (i.e. younger Asian listeners), Asian FX specifically targets a British Asian audience, and would be the only service that is required to play a blend of contemporary Asian and urban music genres, including a specific requirement to feature the music of British Asian artists."
Last year, the Kelvin MacKenzie owned speech station had a frequency swap with Panjab Radio, moving from 558 which covers Greater London to 1584 which covers North London.
The 1584AM licence was originally won by London Turkish Radio, which launched in 1990.
Love Sport remains on DAB in London and the UK via SDL.