AudioUK conducts census of audio production sector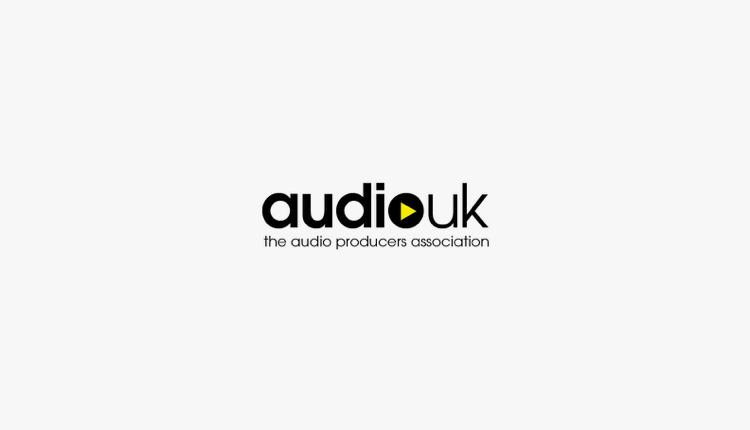 AudioUK, which represents independent production companies, has announced details of its latest business census to assess the state of the sector.
The last one was carried out in 2015 and showed that production companies were diversifying into an ever-growing range of audio-led activity.
Nearly five years on, the census will look at the 2019-20 year and is expected to highlight how podcasting and audiobooks have become a key part of the independent audio production landscape.
The census will also seek to capture the level of commissions from both BBC and also the commercial sector, production for the latter of which has grown with developments such as the Audio Content Fund, for which AudioUK, along with Radiocentre, was responsible for persuading the Government to provide the finance.
Data from the 2015 survey was used as supporting evidence in AudioUK's lobbying work to open up BBC Radio commissioning to more competition from external production companies. It was also used in development of the Audio Content Fund. It is envisaged that the new data will be used in AudioUK's ongoing work to develop the audio sector, including support for businesses through COVID-19, levelling-up for companies based outside London, and development of a new tax relief for the audio production sector.
AudioUK Chair Kellie While said: "The last few years have been a landmark period in our sector, with the increase in mobile devices and ease of access to audio making some forms of content become far more popular. We want as many businesses as possible to take part in our census so we can build a really good picture of the size and shape of today's industry."
The AudioUK 2019-20 Business Census is open to UK audio production companies of all sizes, working on radio, podcasts and audiobooks. It will be open until Friday 30 October and is available at https://www.surveygizmo.eu/s3/90160389/Audio-Radio-Production-Companies-business-census-2020