Bauer radio journalist walks to London for ADHD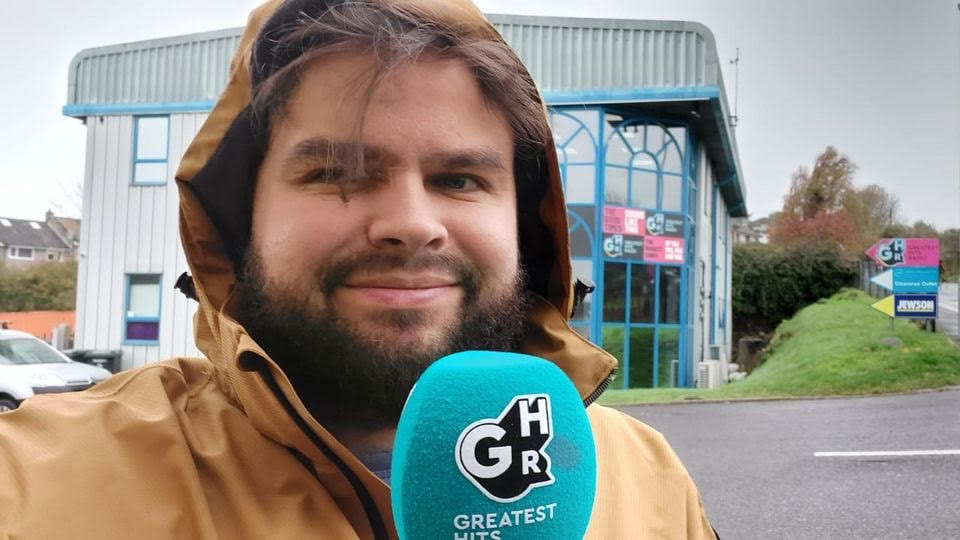 A Bauer journalist based at Greatest Hits Radio in Dorset is walking 104 miles to Westminster to hand in a petition.
George Sharpe wants to raise awareness for Attention Deficit Hyperactivity Disorder (ADHD), and the fact that it can take an average of 104 weeks to get a diagnosis for the disorder in England.
George will start his walk from Dorset on October 31, the final day of ADHD Awareness Month. Each Saturday he will complete a stretch of the walk, alongside other people who have ADHD.
It marks the start of an on-air and social media campaign called #ADHD104, drawing attention to the long diagnostic waiting times people with ADHD can face.
Hi there. I have #ADHD and getting diagnosed was great. Other people need to get diagnosed too. That's why I'm taking on a mammoth walk (104 miles) with @greatesthitsuk to hand in this petition: https://t.co/sq7eMJTnJi pic.twitter.com/fnksVq6PCE

— George Sharpe (@GSharpeMajor) October 21, 2020
George said: "Having a diagnosis of ADHD can mean a world of difference to anyone who has the condition. It means that I, and those around me, can understand the way my brain works and offer help when I need it.
"I was incredibly lucky to have a mother who spotted my condition and fought for a diagnosis when I was a child. Other people don't have that privilege, and may go through years of low self-esteem and misdiagnosis before they even consider that they might have ADHD. Then, they have the long wait for a diagnosis.
"Spotting it sooner could support people to lead happy work lives and less stressful home-lives. That's why I'm walking 104 miles – to speak out for those who are waiting for a diagnosis, and those who may not have ever considered they have the condition."