Bauer stations to air new Scottish sports show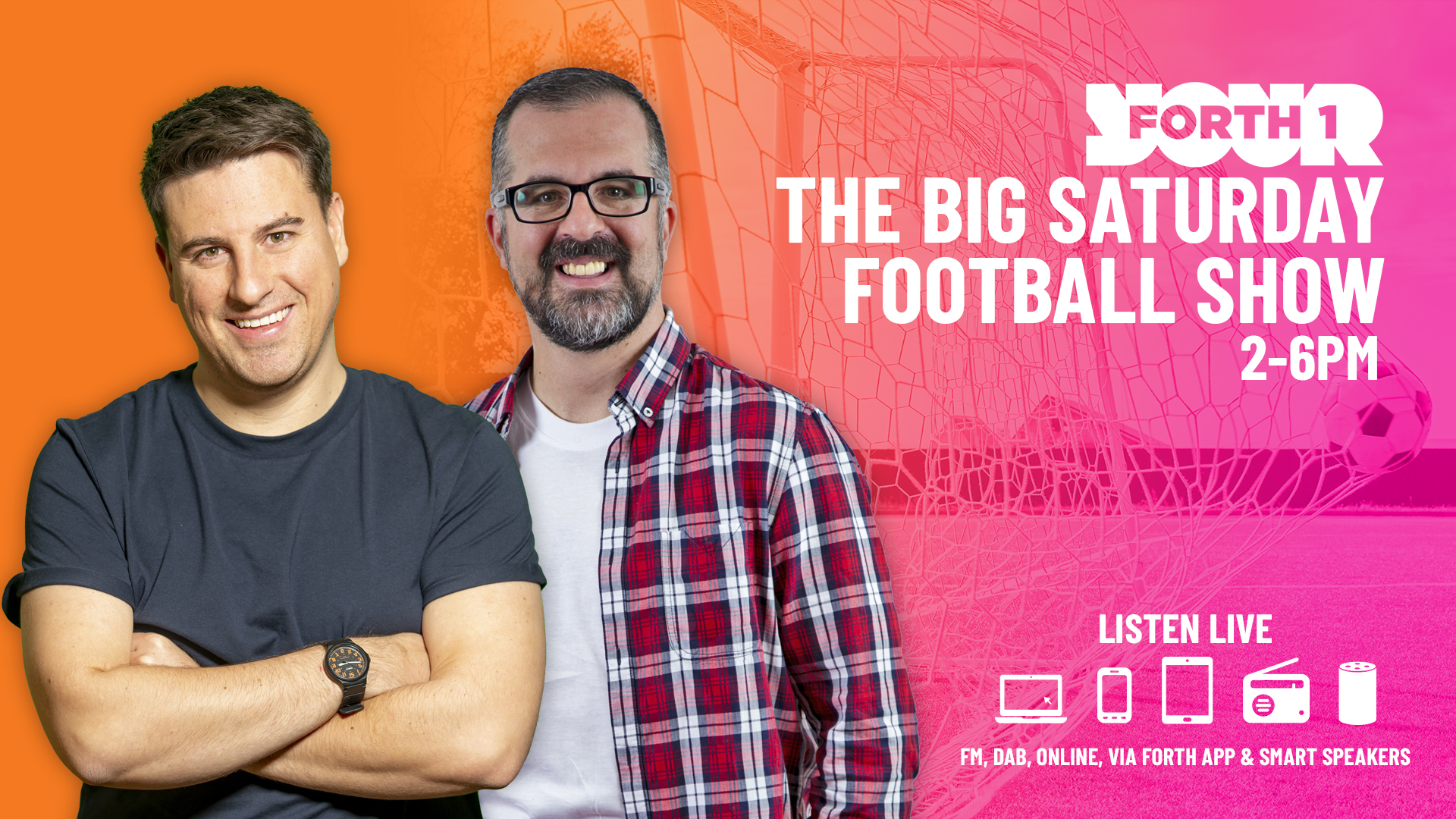 A new sports show – The Big Saturday Football Show – is being launched across five Bauer stations in Scotland from next Saturday.
Presented by Steven Mill and Ewen Cameron, the 2-6pm programme will broadcast on Forth 1, MFR, Tay FM, West FM and Radio Borders.
Superscoreboard will continue on Clyde 1, while Northsound 1 in Aberdeen is launching a new show called 'Red Saturday' hosted by Mike MacDermid and Cheryl Buchan.
Some stations from the Hits Radio Network in Scotland are also going to get local Saturday breakfast shows from next weekend as MFR, Tay FM, West FM and Radio Borders opt out of the network for 6-9am on Saturdays. Grant Thomson will continue to host Saturday breakfast on Clyde 1, Forth 1 and Northsound 1.
Here are the new presenters for Saturday breakfast shows:
MFR – Grace Nicoll
Tay FM – Hollie Brown & Gregor Davidson
West FM – Ali Wright
Radio Borders – Gregor Runciman & Lynsey Gibson
Meanwhile, Stuart Webster replaces Steven Mill in the Saturday 12-2pm slot on the Hits network stations in Scotland.
Victoria Easton-Riley, Content Director for Hits Radio Network in Scotland said: "Sport is so important in Scotland and discussing and debating the merits and failings of our teams is a national pastime so I'm confident that the new shows with Ewen and Steven and Mike and Cheryl, with the mix of sport, music, entertainment and chat will be very popular with our listeners.
"We are also committed to developing local talent and I'm really looking forward to hearing our four new Saturday morning breakfast shows."