Bauer wants to turn Sam FM Bristol into Hits Radio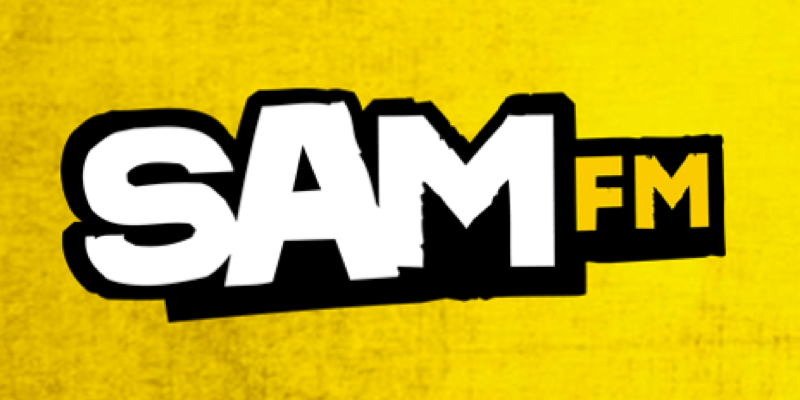 Sam FM Bristol will become Hits Radio if a request to change the Format of the station is approved by Ofcom.
Bauer is asking for a significant change to the output, resulting in the regulator launching a consultation.
Sam FM Bristol should currently be "an adult alternative station playing adult-oriented album tracks, classic rock and predominantly non-contemporary pop/rock hits, with particular appeal for 35-59 year olds, with 24-hour news."
Instead, if wants to be "a station playing current hits and the best hits from the past 20 years with local news and information appealing to a 25-44 year-old audience in the Bristol area."
Sam FM Bristol is currently operating independently 24/7 with Kam Kelly on Breakfast, Mark Franklin on Daytime and Ian Downs (Downsy) on Drive. It's the last Sam FM branded station to exist since the stations changed ownership.
It was awarded its licence 22 months ago on the basis that is was "clearly distinct from Heart's 'mainstream popular music', Kiss's 'contemporary and classic dance music' and The Breeze's 'easy listening' formats.
Sam FM Solent, now owned by Nation Broadcasting, is now known as Greatest Hits Radio under a franchise agreement with Bauer, and Sam FM Swindon changed to Greatest Hits Radio.
If approved, it will be the second station owned by Bauer to be called Hits Radio, and will join Nation Broadcasting's Hits Radio franchise on the south coast.
The consultation closes at 5pm on 13 November 2020.