BBC Director of Radio James Purnell leaving next month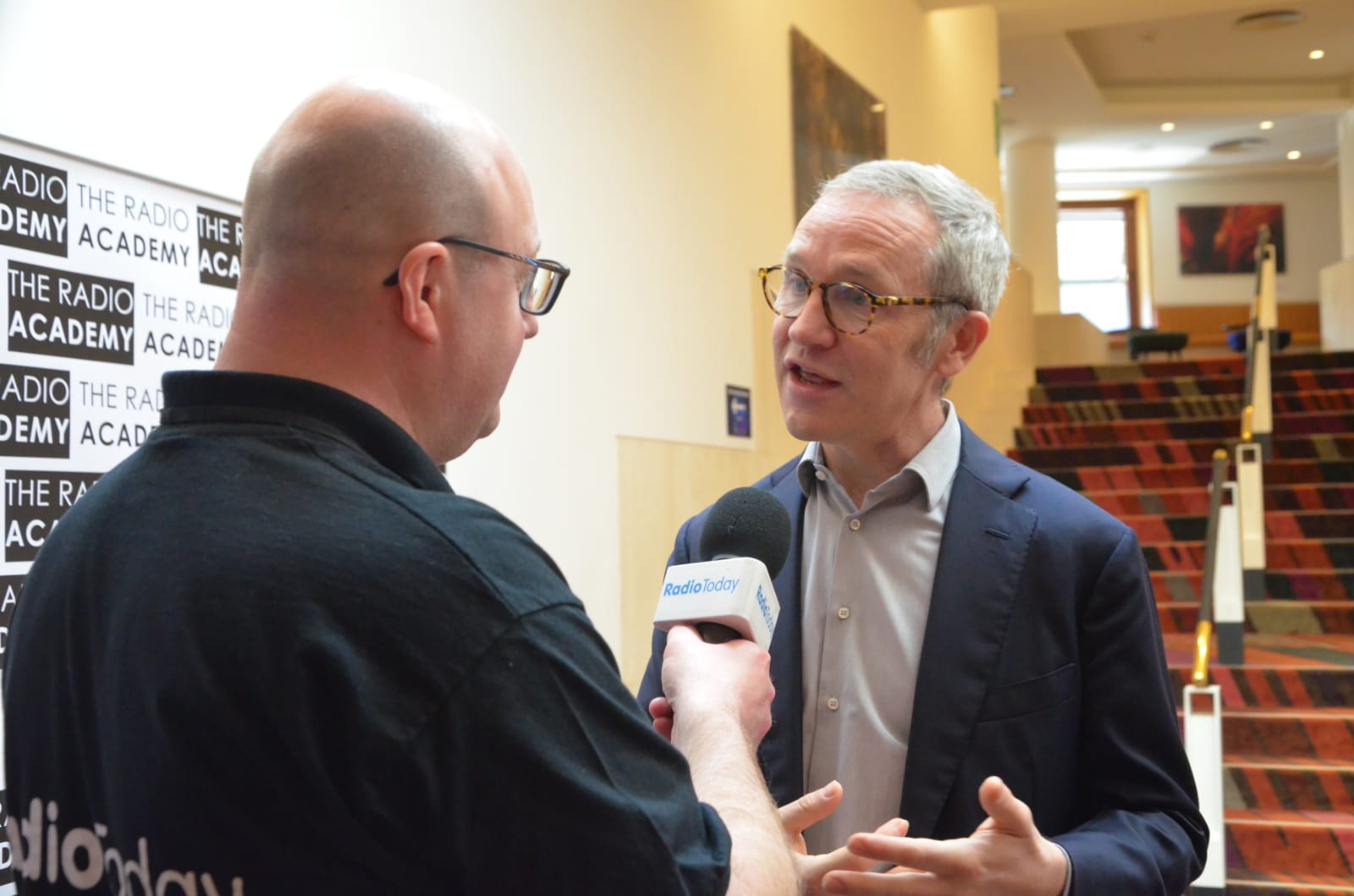 The BBC's Director of Radio and Music James Purnell has announced he's leaving the BBC at the start of November to take up a new role for the University of Arts London.
He's been at the BBC for the last seven and a half years, initially in charge of strategy before taking over in charge of radio four years ago.
Purnell – a former Labour MP and minister – will be President and Vice-Chancellor of the university from the Spring.
He tweeted: "I've had seven very happy years at the BBC. The BBC works in funny ways but it works – and the main reason is a disparate group of individuals are bound together by a commitment to making a difference. I'm proud of lots of stuff – an 11 year Charter, BBC Sounds, educating kids at home during lockdown. But what I'm most proud of and will most miss is the diverse, creative, fun, kind team in Radio and Music. I'lll be cheering them on from the stands."
Charlotte Moore, the BBC's Chief Content Officer, told staff in an email: "James has been a brilliant leader at the BBC. From the creation of BBC Sounds and making it the success it is today, through to his role in negotiating the current Charter – not to mention Music and Arts and the innovation and success of Children's & Education.
"James has brought his considerable intellect, creativity and energy to deliver real and lasting change to the benefit of our audiences. But beyond that, he has always been a great colleague, a source of wise advice and I know we will all miss him. I am sure you will all join me in wishing him the very best in his new role at the University of the Arts London."
I'm proud of lots of stuff – an 11 year Charter, BBC Sounds, educating kids at home during lockdown. But what I'm most proud of and will most miss is the diverse, creative, fun, kind team in Radio and Music. I'lll be cheering them on from the stands.

— James Purnell (@jimpurnell) October 23, 2020