Bidder annouces plans for South Birmingham DAB mux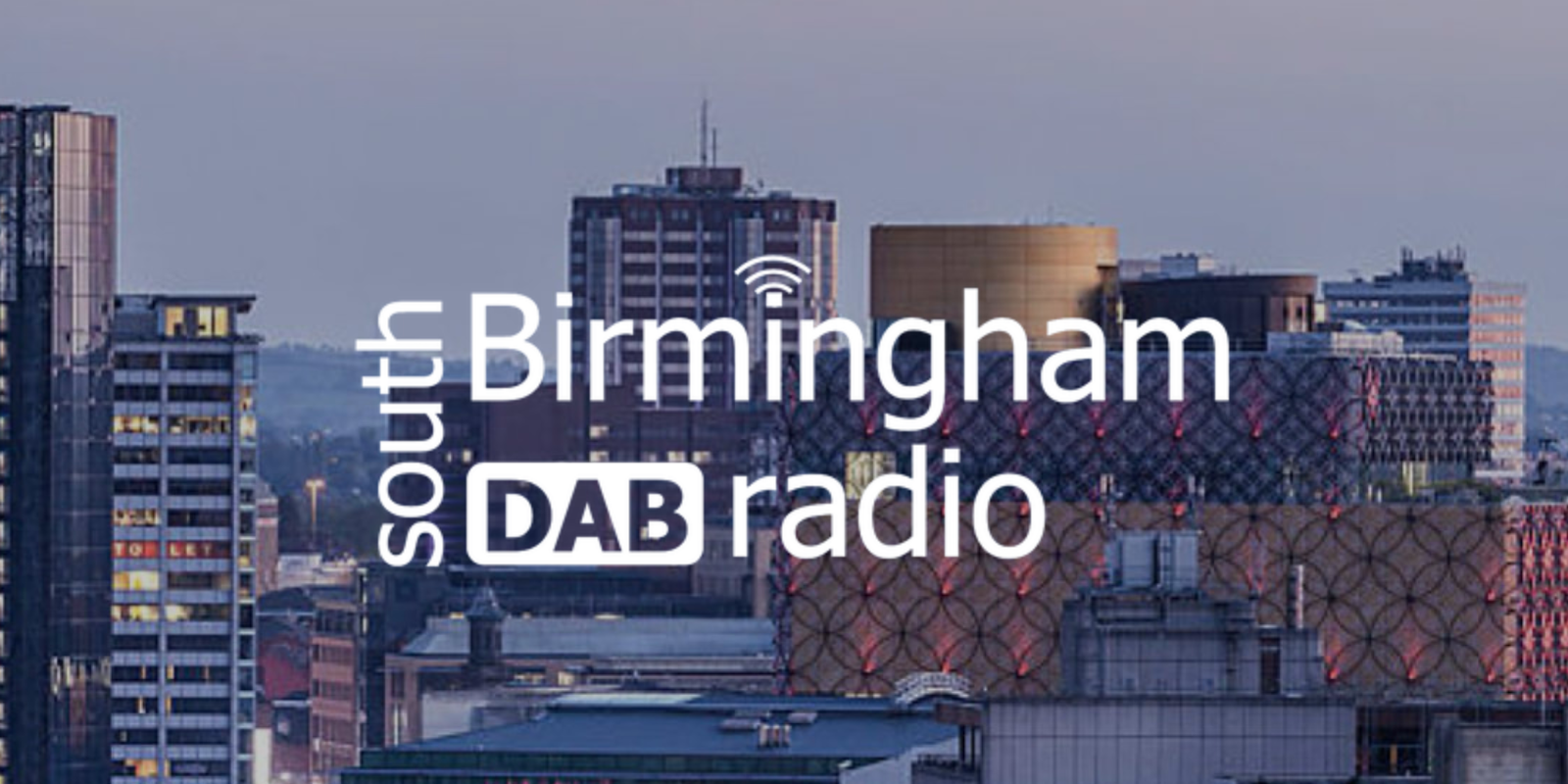 A new consortium has been created to apply for a Small Scale DAB multiplex licence in South Birmingham.
South Birmingham DAB Ltd has been formed by Unity FM, Niocast Digital, and radio executive Chris Hurst.
Unity FM CEO, Mohammed Shafiq, says the introduction of small-scale DAB is a perfect fit for the station's own ambitions: "We now broadcast in all of Great Britain's major towns and cities via a network of community radio partners. The new multiplex will open up exciting opportunities for existing and new services to reach half a million adults across England's second city."
Unity FM holds a community radio licence in Birmingham, whilst Niocast runs the Small Scale DAB multiplex in Manchester and is involved in a number of other DAB applications.
Chris Hurst runs Dee and Silk in Cheshire, and was previously MD of Wireless Group local stations.
Anyone interested in adding their service to the south Birmingham DAB ensemble is invited to make contact via the website below or by emailing hello@southbirminghamdab.co.uk.
The current Small Scale DAB multiplex for Birmingham operating as a test, is run by Switch Radio.