Box Office Radio launches online for theatre fans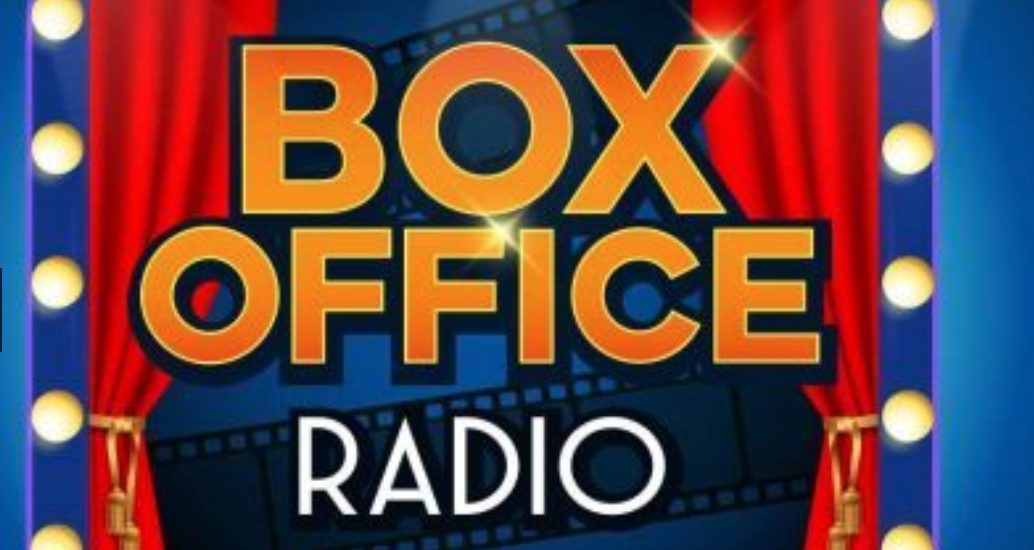 A new radio station dedicated to music exclusively from the stage and screen has launched online.
Box Office Radio is playing songs from Broadway and the West End with soundtracks from the greatest films ever made.
The new service is managed by founder Josh Haywood. He told RadioToday: "Box Office Radio is about two key factors, the music and the people. As well as appealing to fans of stage and screen, we are working with industry groups and connecting with the passionate people that make up the UK's 2,000 plus amateur theatre groups and operatic societies.
"Our goal is to be the number one choice for this genre and be loved by theatre professionals and musical fans alike. We are now exploring opportunities to collaborate with individuals, industry related organisations and other businesses and media outlets.
"With a line-up of professional, knowledgeable and likeable presenters, we promise to be always engaging and accessible as well as playing the best variety of music from Stage & Screen."
Programmes include:
The A to Z of Musical Theatre with Panto star Dean Winters
10 Decades of Stage Musicals – Written & presented by theatre critic Paul Seven Lewis
The Stage Door – Hosted by musical theatre 'Know it all' Paul Lucas-Scott
Disney Delights – James Kershaw presents a weekly hour of the very best of Disney
The Musical Mixtape – Songs so good you could have picked them yourself
Bauer currently operates Magic at the Musicals on DAB around London, which launched in November 2019.
The UK has seen two musicals radio services come and go over the last few years – Encore Radio, operated by UKRD on a few DAB multiplexes before being bought by Bauer, and Matinee Radio, an online service from Manchester.