Digital radio Retail E-Learning site launched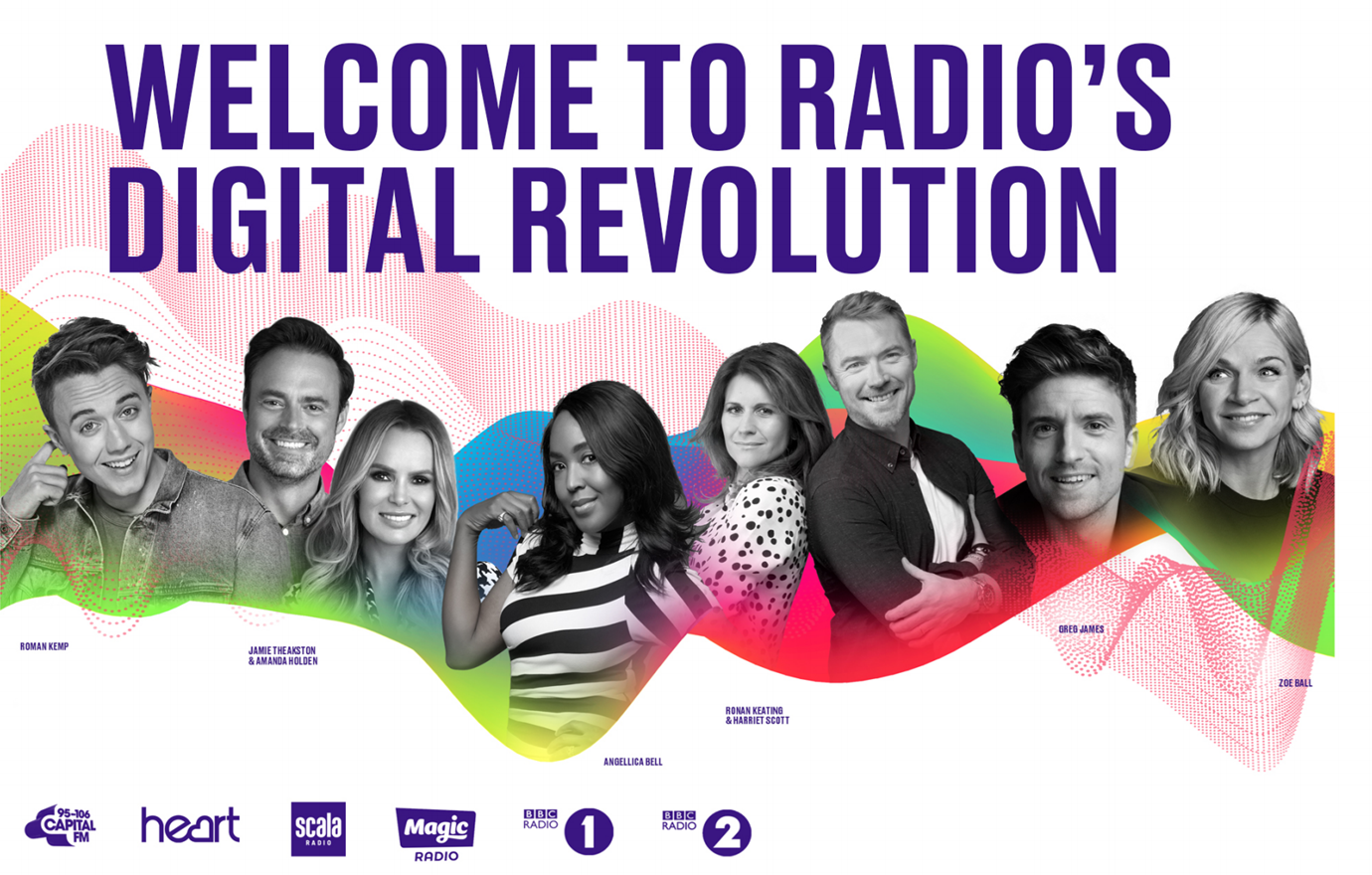 A new digital radio Retail E-Learning site for radio and audio retailers and their staff has been created by Digital Radio UK.
The site is part of its Radio's Digital Revolution campaign to help retailers and manufacturers communicate the content offering from the UK's radio and audio broadcasters and the range of devices for radio listening now available.
Last year, Digital Radio UK conducted an audit of retail staff working in radio and audio which demonstrated that many were unaware of the diversity of digital radio stations now available, appealing to listeners of all ages, and the many ways to access them.
The new Retail E-Learning site, DigitalRadioRetailLearning.com, addresses this with a one-stop-shop learning resource, highlighting how digital technology and innovation has transformed the radio and audio content UK listeners can now hear, and showcasing the breadth and diversity of stations available.
This site comprises a comprehensive radio knowledge toolkit, including headline facts on the radio sector; up-to-date information on new stations; taster video and audio clips of a range of stations and podcasts; details of different devices for radio listening including smart speakers; and guides to features such as DAB+; plus specialist information for automotive retailers.
Retail staff visiting the site can also explore and listen to the entire range of 54 national stations available, from music and sport through to comedy, news and current affairs, using an interactive station selector. Once they have navigated through the content, they are invited to test their new knowledge with a multiple-choice quiz and enter a free draw to win great radio and audio-themed prizes.
Digital Radio UK will promote the Radio's Digital Revolution E-learning Site directly to retail staff through multiple touch points including a targeted digital and social media campaign; retailers' own internal training channels and online tools; and printed flyers and store visits.
Ford Ennals, CEO, Digital Radio UK, said: "The UK's retail sector remains very important to the radio industry. Although a greater proportion of radio sales are currently online due to the pandemic, retail is still where customers go to browse, learn and buy.
"Our audit last year showed that retail staff are not always up to date with how digital radio has transformed the face of UK radio, and we wanted to do something to address that. We hope the new site will excite and inform retail staff, and enable them to speak to their customers with confidence and authority on the latest developments in digital radio, and ultimately help them guide their customers to the right device for them to listen to the amazing content now available."
The Radio's Digital Revolution Retail E-learning Site was built by Ignite, a specialist agency working exclusively for technology brands in retail and B2B.