Durham OnAir radio service set to launch online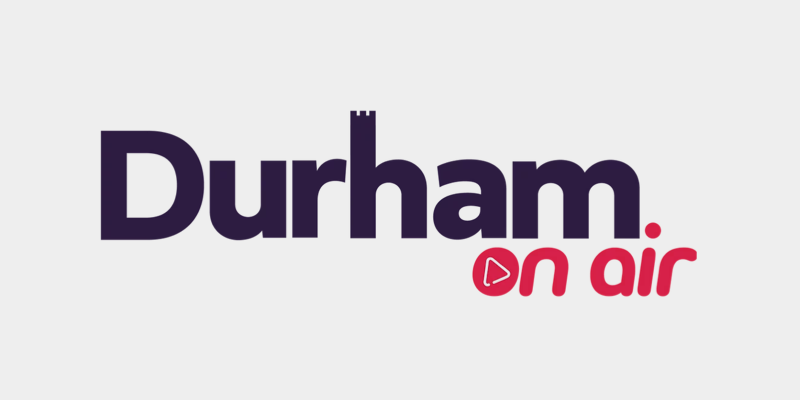 A new local radio station serving County Durham and Durham City is set to launch this November.
Durham OnAir will stream online through its website offering local programming for residents and businesses.
The station has been created by Grim Up North LTD, a theatrical events company who also own and operate the city's Escape Rooms, Escape Rooms Durham.
Company director Sam Lupton told RadioToday: "Since March of 2020 Durham has been without its own dedicated local radio station. The people of Durham have always had a deep connection to their local stations and they deserve a service that is catered specifically for them to enjoy, and to represent the vibrant cultural life of this amazing county.
"Grim Up North LTD is thrilled to be moving into a new way of broadcasting, especially during these uncertain times. We are sure that Durham OnAir will become a reliable and trustworthy part of County Durham life, providing local news and great entertainment."
The station says it will offer "Just Great Music from the last four decades", as well as specialist programming across.
Sam added: "We can't wait to announce our dedicated team of presenters, including some familiar faces, who will be entertaining the county from November 5th."
Durham OnAir launches at 7am on November 5th via durhamonair.com.