Eight BBC local radio editors to step down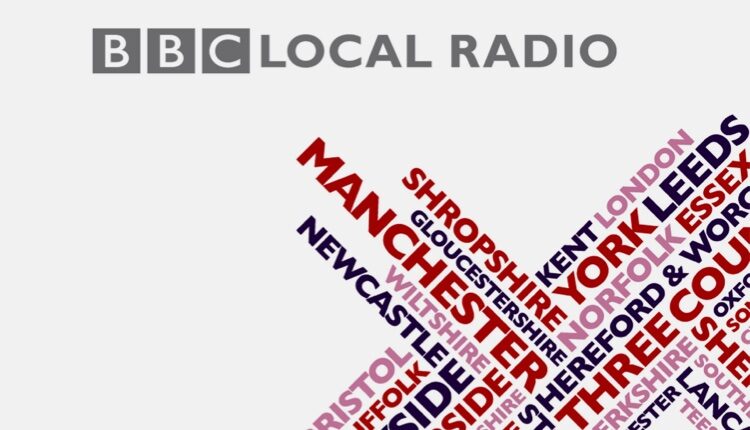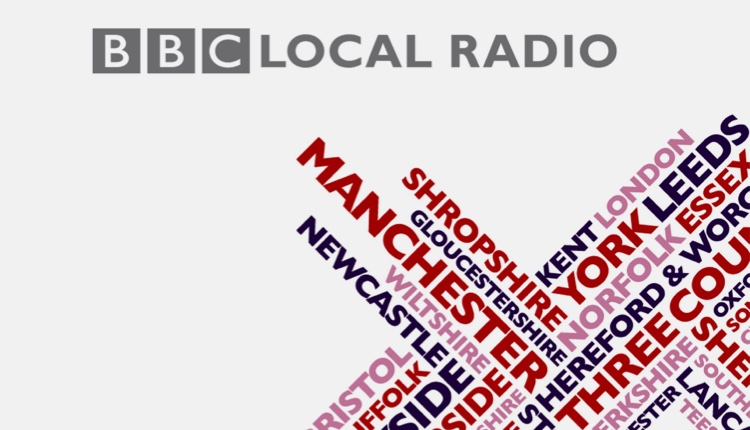 Six editors in charge of BBC local radio stations are taking voluntary redundancy from the BBC, with two more moving on from their roles at the corporation, RadioToday has learnt.
The changes are parts of the cuts needed to help BBC England meet its £25m savings target.
Those leaving the BBC are Radio Lancashire's John Clayton, Radio Lincolnshire's Charlie Partridge, Channel Islands' Robert Wallace, Radio Shropshire's Tim Beech, Radio Solent's Sarah Miller, and Radio York's Joe Pignatiello.
In addition, Sarah Harness, BBC WM Editor will leave her role and Tim Pemberton, Editor at Radio Gloucestershire has a new role as the BBC's Head of Religion.
Their roles will not be replaced immediately. Instead, Editors from neighbouring stations will take on additional responsibilities for an interim period.
In an email to staff, Head of Audio and Digital Chris Burns says allowing the Editors who wish to leave to take voluntary redundancy will reduce the risk of the BBC having to achieve its savings target through compulsory redundancy.
Chris says: "I would like to say thank you to each of the Editors who will be leaving the BBC. Between you, you have provided many years of service to the organisation, and your contribution is valued by both myself and the England Leadership Team. There will be plenty of time in the coming weeks and months to recognise those contributions properly."
As a result, in Lancashire, Andrew Bowman will cover the Editor role in both Lancashire and Merseyside. In York, Anna Evans, who has been acting Editor, will revert to her role as Assistant Editor whilst Martyn Weston will cover the Editor role at both York and Humberside
In Lincolnshire, Maggie Curtis will cover the Editor role, acting up from her role as Assistant Editor.
In the West Midlands, Neila Butt will be acting Editor.
In Shropshire, Rose Aston will continue to cover the Editor role, acting up from her role as Assistant Editor.
At Radio Solent, Radio Oxford's Tim Boswell will cover the Editor role, whilst Duncan McLarty will cover the Editor role at both Oxford and Berkshire.
In the Channel Islands, Alex Full will cover the Editor role, acting up from his role as Assistant Editor – TV.
And in Gloucestershire, Mary Sanders will cover the Editor role at both Wiltshire and Gloucestershire.
A BBC spokesperson confirmed the move to RadioToday, saying: "A small number of local radio editors have chosen to leave following a BBC-wide voluntary redundancy programme aimed at reducing costs. We've introduced a temporary leadership structure while we review management of our local stations. The changes will not affect our programming.
"BBC England must save £25m by the end of March 2022 and reducing our headcount is part of that. Our listeners will not notice any difference as a result of these changes."