Fun Kids gets share of Government's £1.57 billion fund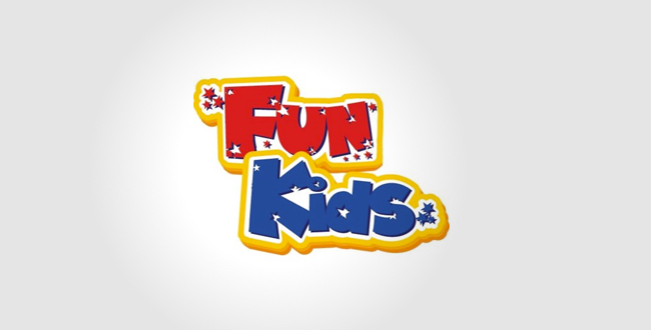 Children's Radio UK, owner of Fun Kids, has been awarded £50,000 as part of the Government's £1.57 billion Culture Recovery Fund.
The money has been made available to help face the challenges of the coronavirus pandemic and to ensure they have a sustainable future.
Children's Radio UK is one of 1,385 cultural and creative organisations across the country receiving the support. £257 million of investment has been announced today as part of the very first round of the Culture Recovery Fund grants programme being administered by Arts Council England.
Further rounds of funding in the cultural and heritage sector are due to be announced over the coming weeks.
Gregory Watson, Managing Director of Children's Radio UK, told RadioToday: "Fun Kids has provided an important service to children and parents during the COVID-19 pandemic. Broadcasting 24/7 we have helped keep families entertained and engaged.
"We have created new podcasts to help children learn at home, and to help families re-engage with their communities as restrictions were relaxed. This grant will help us continue to provide our important services, as well as create new content, including our very first 'Pantoland' pantomime in which Fun Kids presenters will have to battle evil 'Baron Co-Vide' who seeks to ruin pantomime and Christmas for children, seeking help from one or two famous faces along their route.
"Our 18-part pantomime launches 1st December and will be broadcast on air and available on the Santa Daily podcast."