Graham Torrington to host final show before retirement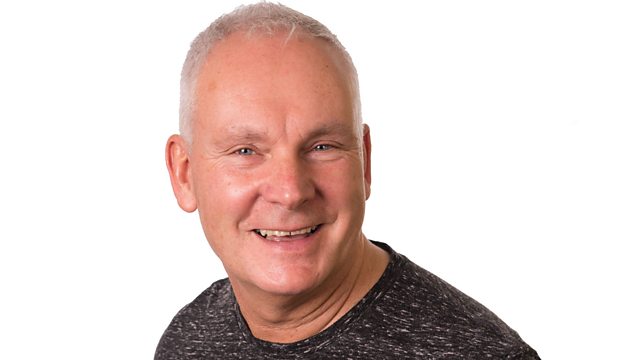 Late night radio host Graham Torrington is presenting his last show for the BBC tonight as he prepares to retire after 37 years.
He announced his departure in the summer, and leaves after six years on the BBC Local Radio late show across the East and West Midlands.
He joined BBC WM in 2012 after a spell at BBC Radio Bristol and across the West of England. Graham is perhaps best-known to audiences from his 12 years as host of Late Night Love on the GWR/GCap network.
His penultimate show last night saw the spotlight turned on Graham with OJ Borg interviewing him about his career in the 'After 11' guest slot. Tonight listeners are promised a 'surprise or two' as Graham hosts his final show.
He told RadioToday: "40-odd years have gone in a flash and I have loved every minute. Doing a job you always wanted to do from 8 years old have been an honour.
"After being on the radio for most of that time late at night I'm looking forward to a few early nights now."
You can listen to Graham talking to RadioToday about his career and retirement plans on the RadioToday Programme podcast from August: