Ipswich 102 to rebrand as Greatest Hits Radio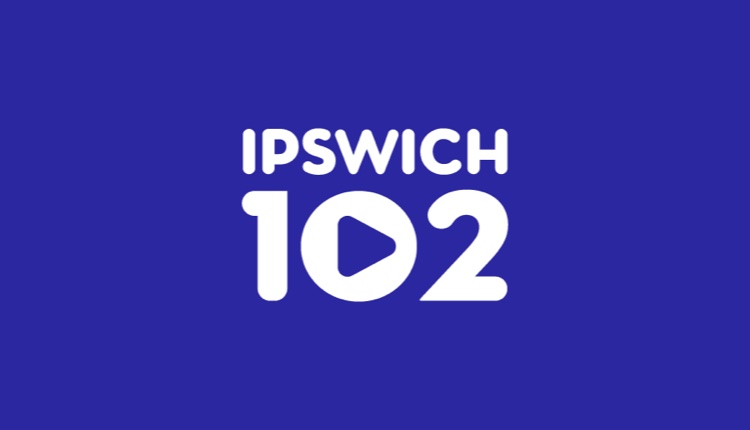 The owners of Ipswich 102 have entered a brand licensing agreement with Bauer Media to rebrand the station as Greatest Hits Radio Suffolk.
Ipswich 102's ownership structure of Nation Broadcasting, Bauer and MuxCo Ltd will remain the same but the station will join the network complete with the current regional East Drive show hosted by Rob Chandler.
Rob is heard on the current GHR Suffolk – formerly Town 102, GHR Essex – formerly Dream 100, GHR Norfolk & North Suffolk – formerly Radio Norwich, The Beach, North Norfolk Radio, GHR West Norfolk – formerly KLFM.
Ipswich 102 launched in 2018 having won the licence against former owner Celador, which operated the service as Town 102. It currently operates independently 24 hours a day with Dom Atkins at Breakfast, Aidan Standish through the day, and Paul Morris (who is also Station Manager) at Drive.
Also today, Bauer will launch Hits Radio in Suffolk to avoid duplicating the current GHR service.
Jason Bryant, Director of Ipswich 102, said: "We're excited to be working with Ipswich 102 Ltd shareholder Bauer Media to bring Greatest Hits Radio to Suffolk. Joining a national network of this scale is an important opportunity for our local sales team, and we know our listeners will enjoy the Greatest Hits format.
"Most importantly, partnering with Bauer will provide the station with the scale, reach and digital access and innovation to adapt to the changing commercial radio landscape. Working together, we will ensure that the station thrives, and we're really excited for the next stage of the station's story."
Dee Ford, Group Managing Director of Bauer Radio, commented: "We are really pleased to develop our existing great partnership with Ipswich 102, to be able to offer the scale and opportunity that the Hits Radio Brand network provides.
"This deal will provide Ipswich 102 greater access to the tools to thrive in the increasingly competitive, digital and voice-activated radio landscape, and increased access to a large and highly valued audience for its advertisers. The Greatest Hits Radio format will also deliver more of what listeners value, including the provision of local news and information, traffic and travel, alongside local talent such as Rob Chandler. We're excited to be working even more closely together."