Joanna Page to host Sundays on BBC Radio Wales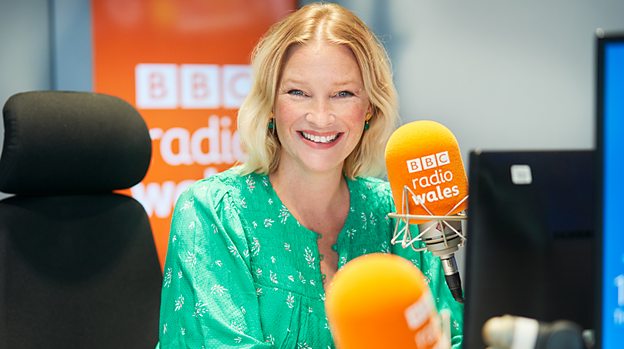 Welsh actress Joanna Page is to present her own Sunday morning show on BBC Radio Wales, starting 18 October.
Sunday Morning With Joanna Page will be her first ever radio show, following her titular role in the BBC comedy.
The mother-of-three from Swansea, well know for her role in Gavin & Stacey, says: "I'm really excited about my new series on Radio Wales and look forward to just gossiping. Because the Welsh talk like nobody else. You can expect lots of good music, a sprinkling of showbiz, interesting stories and lots of gossip and chat.
"I've never done anything like this before but we all know I'm a bit of a talker! I'm just going to imagine that I'm chatting to my best friend. You don't know what I'm going to say – so you better tune in and listen!"
Sunday Morning With Joanna Page will air on BBC Radio Wales at 9.30am and the series will run for six consecutive weeks. So far the Sunday Morning With… slot has been presented by The One Show presenter Alex Jones, Keeping Faith star Eve Myles, presenter Carol Vorderman, athlete Colin Jackson, actress Suzanne Packer and broadcaster Anna Ryder Richardson.
Editor of BBC Radio Wales Colin Paterson adds: "I can't wait to hear Joanna's voice on Radio Wales. She's a well-known, much loved character and her fun, warm, chatty personality is going to be the perfect tonic on a Sunday morning."