KISS looks for new talent with KISS Freshers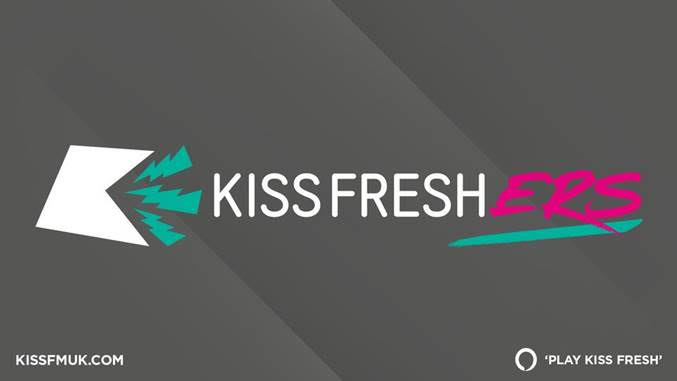 KISS Fresh presenters, Dixon Brothers are leading the search for new DJ talent as they launch new show KISS Freshers.
The initiative, which kicked off this week, invites students from across the UK to submit a mix for a chance to host their own show on the KISS Fresh station.
Speaking about the opportunity, the Dixon Brothers said: "We know what a tough time students are going through right now, and we wanted to do something to give a platform to the budding DJ's among them.
"From Hip Hop to R&B, Afrobeats, to D&B and Dance music, we're calling on student DJ's to impress us with their most FIRE 10-minute mix. Don't waste this moment!"
Six mixes will be selected, with DJs then asked to submit a longer 60-minute radio edit mix which will be aired on KISS Fresh and part of the KISS Freshers Show later this month.
If you are a student and want to get involved, email a clean 10-minute example mix to editor@kissfmuk.com by Sunday 18th October.