New consortium to apply for Sheffield & Rotherham DAB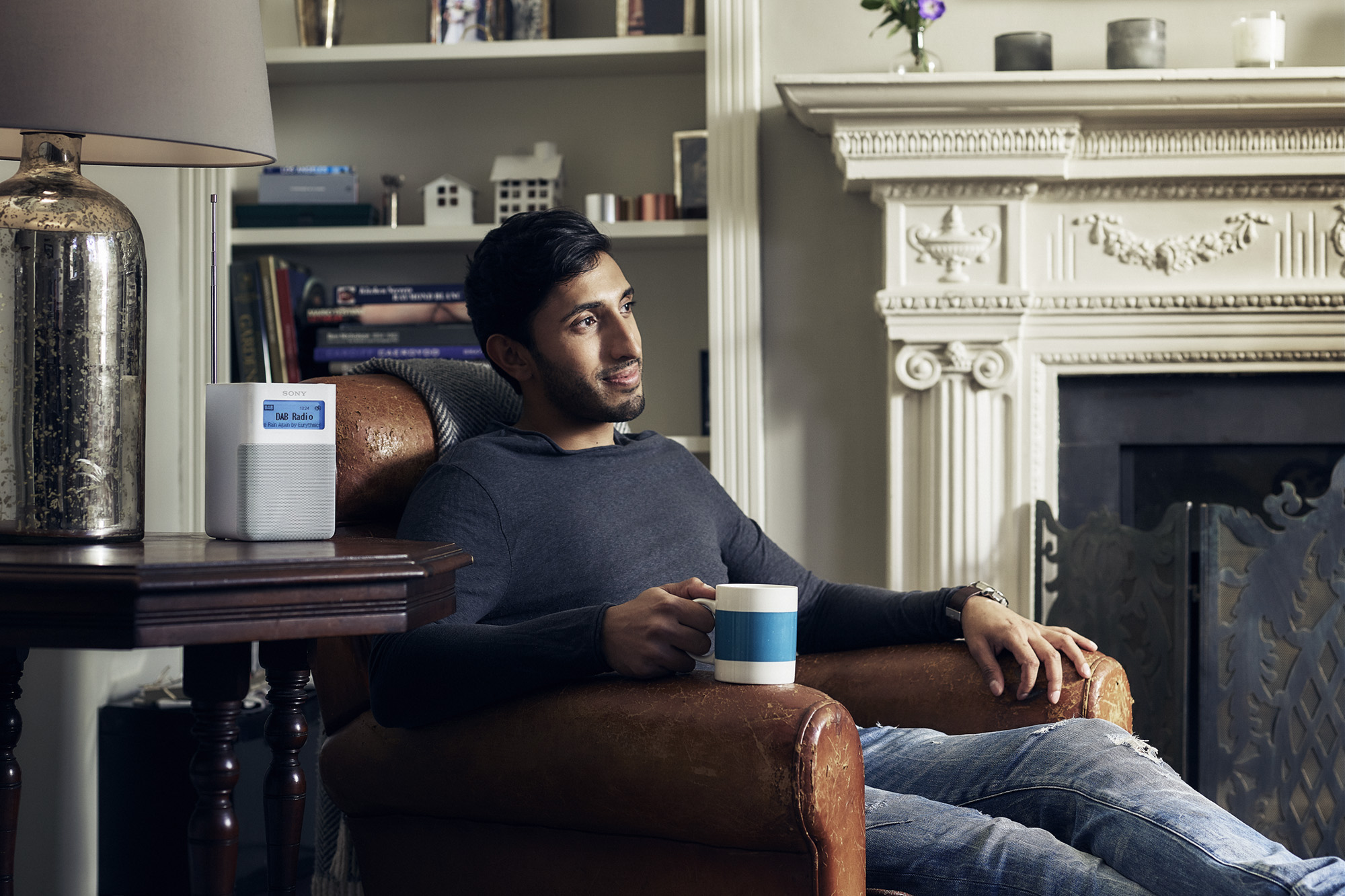 A new consortium of radio organisations, supported by Niocast Digital, has announced plans to apply for the small-scale DAB licence to serve Sheffield & Rotherham.
Sheffield & Rotherham DAB Ltd. has been formed by Asian Radio Live, Penistone FM 95.7, Dee Radio Group and Infocus Digital Media, the digital arm of Sunrise Radio.
Asian Radio Live CEO, Shawkat Hashmi has spent his broadcasting career with the BBC and now says he looks forward to helping build a platform for developing new formats and providing a digital future for existing community and commercial stations: "This is something new and exciting for me after almost 40 years in radio," says Shawkat.
"South Yorkshire is a wonderful place to live and work and we are confident that the new multiplex will deliver a range of diverse services to meet the ever-changing needs of listeners in Sheffield and Rotherham."
Martin Sugden, Station Director at Penistone FM 95.7 adds: "Penistone FM has always punched above its weight and this new venture is entirely in keeping with our vision to remain at the forefront of community broadcasting. We look forward to working with our partners in creating a unique new radio ecosystem for south Yorkshire's largest population centre."
The new group is available on email via hello@sheffielddab.co.uk for anyone interested in getting involved.