Ofcom seeks evidence about BBC Sounds impact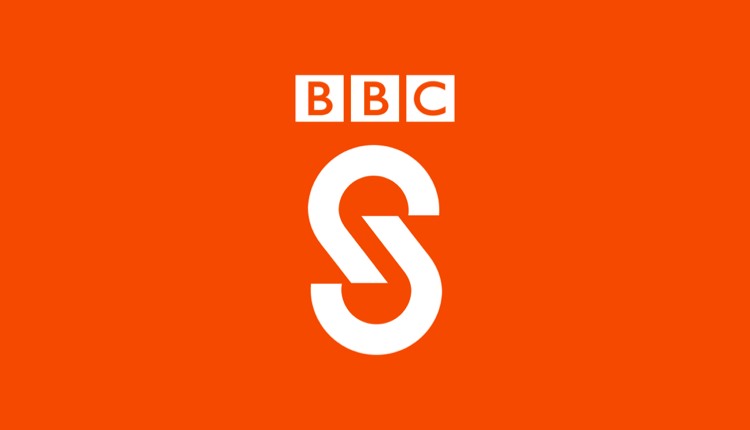 Ofcom is calling for evidence and information in relation to the market position and impact of BBC Sounds.
The regulator says the audio and radio sector is undergoing a period of rapid change due to the evolution of streaming services, including the entry of global players such as Spotify and Apple Music.
It adds that audience expectations are also changing; increasingly they want to listen to the content of their choice, when and where they want to, and there is a tendency for younger audiences, in particular, to listen online.
The investigation was prompted after concerns were raised over the need for Radio 1 Dance by Radiocentre and the Chair of the APPG, MP Andy Carter.
The BBC has responded to these audience changes and competition by developing and expanding BBC Sounds. Given the incremental changes that the BBC has made to BBC Sounds, Ofcom considers that now is the appropriate time to take stock of the market position of BBC Sounds and assess whether there are any issues that need to be addressed, via regulatory action or other means.
As a result, Ofcom is now seeking evidence from stakeholders about the impact of BBC Sounds on the market, including information about the market context in which BBC Sounds sits.
The regulator is also keen to understand the BBC's strategy for BBC Sounds, the role it expects the service to play in fulfilling its Mission and Public Purposes, and how this may impact on competition.