Phillip Schofield writes Life's What You Make It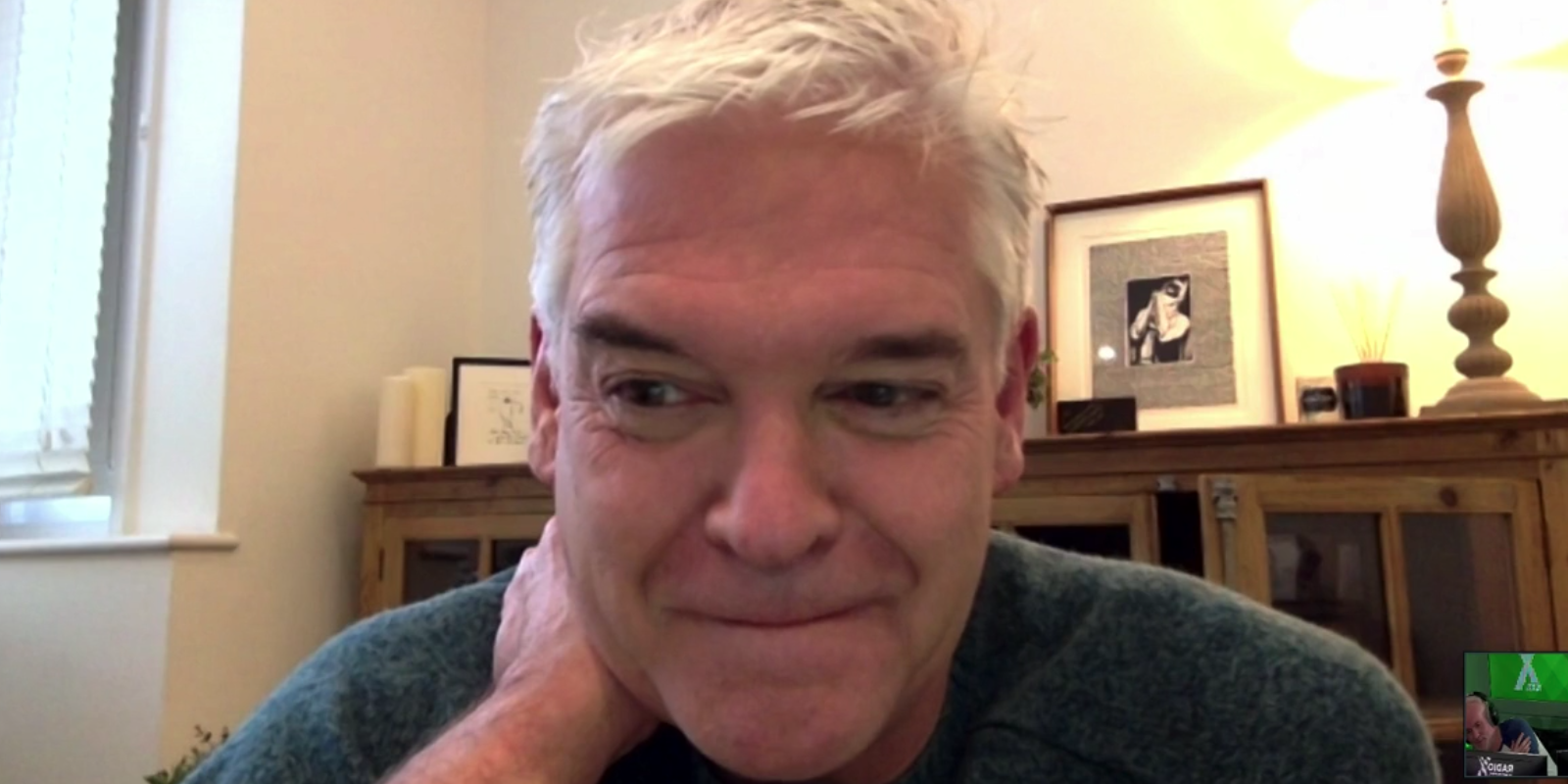 Broadcaster Phillip Schofield has released a book
about his life called Life's What You Make It.
The television and radio presenter writes about growing up listening to various radio stations including Radio Luxembourg.
Phillip's radio career has mainly been at BBC Radio 1, where he hosted a show called Going Live, same as the television programme he is well known for.
He's worked on commercial radio, both in the UK and in New Zealand, including a stint at Capital before joining the BBC.
Phillip was also a launch director of Radio Plymouth in Devon, and volunteered at hospital radio in the city in his teenage years.
This morning, he appeared on the Chris Moyles Show to talk about many points in the book, including lots of radio chat.
See the book on Amazon here.