Plans announced for Cardiff DAB radio application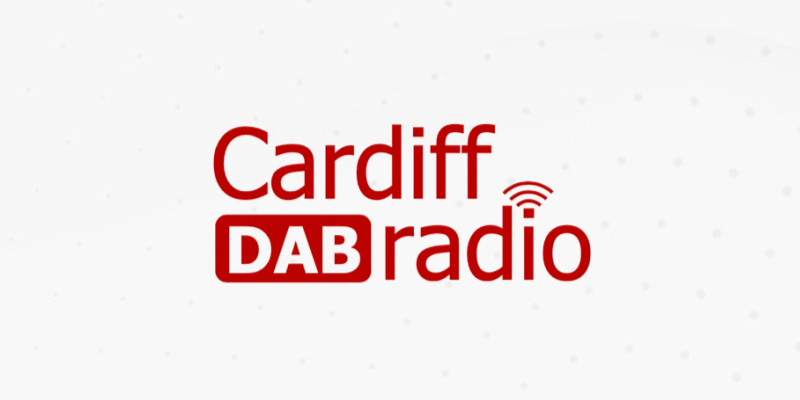 Niocast, Chris Hurst and Radio Cardiff have joined forces to create an application for a Small Scale DAB multiplex in Cardiff.
Niocast runs the Small Scale DAB multiplex in Manchester and is involved in a number of other DAB applications, whilst Chris Hurst runs Dee and Silk in Cheshire, and was previously MD of Wireless Group local stations.
Bernie Bowen-Thomson is the CEO of Safer Wales, the Charity responsible for Radio Cardiff. She is excited about the reach of the new multiplex: "Radio Cardiff 98.7FM is Cardiff's only Community Radio Station.
"Small-scale DAB will afford us and others an amazing opportunity to broaden our audiences and better serve our diverse communities."
Anyone interested in adding a radio service to the Cardiff DAB ensemble is invited to make contact via the website or by emailing hello@cardiffdab.co.uk.