Radio folk included in the Queen's Birthday Honours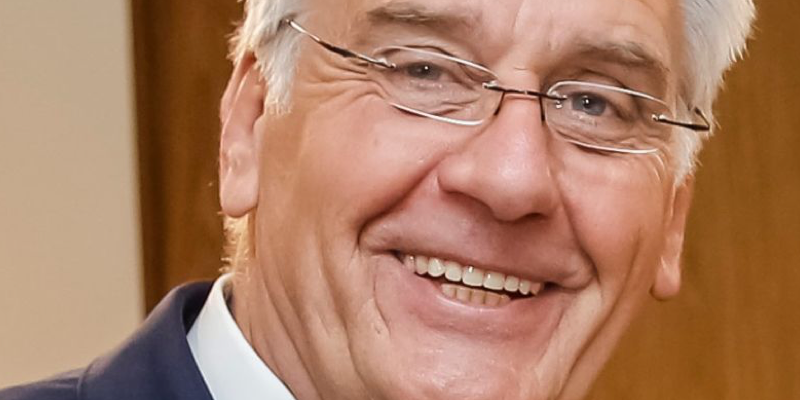 The founder of Radio Lollipop International and a former Radio 4 Controller have been awarded an OBE in the Queen's Birthday honours.
Hedley Finn was awarded an MBE for his services to charity in 1992 and now this latest honour comes for his work in developing the service to 36 hospitals across five countries – Australia, New Zealand, South Africa, the USA and the UK, where Radio Lollipop has studios in Dundee, Edinburgh, Glasgow, Newcastle, Manchester, Birmingham, Bristol, Southampton and London.
Also today, former BBC Radio 4 Controller Gwyneth Williams has been awarded an OBE for services to radio and broadcasting.
Gwyneth left the BBC in 2019 after almost 10 years running 4 and 4 Extra. She first worked as a talks writer at the World Service, later becoming Head of Radio Current Affairs and Director of BBC World Service English before being appointed Controller of Radio 4 in September 2010.
Former Jazz FM and KISS presenter Jez Nelson has also been awarded an MBE. Jez is the founder of production company Somethin' Else and is recognised for services to radio.
Lancashire journalist and former Radio Wave News Editor Andy Mitchell has been awarded a BEM For services to the community in Blackpool, Lancashire. He was at Radio Wave for its entire life, from launch in 1992 till it was merged into the GHR network in 2020.
And Diverse FM Project Coordinator Haley Etheridge has been honoured with an MBE for services to radio broadcasting and young people during the COVID-19 crisis.
Lollipop
Hedley Finn commented on his recognition, saying: ""For more than forty years our volunteers have empowered children in hospital. They can't choose what to eat or whether or not to take their medicine but they can choose their favourite song or which game they'd like to play.
"We know our unique combination of music, play and engagement has a profoundly positive benefit in the healing and recovery of sick children. In that time we have worked with over 10 million children and changed many lives."
Mr Finn Is also a director of Total Sense Media the owner of More Radio and Isle of Wight Radio (formerly Media Sound Holdings), The Local Media Network, Care Radio and LifeTime Radio – a new project working to improve the lives of people living with dementia in acute hospital settings.