Revolution 96.2 sold to Bauer for Greatest Hits Radio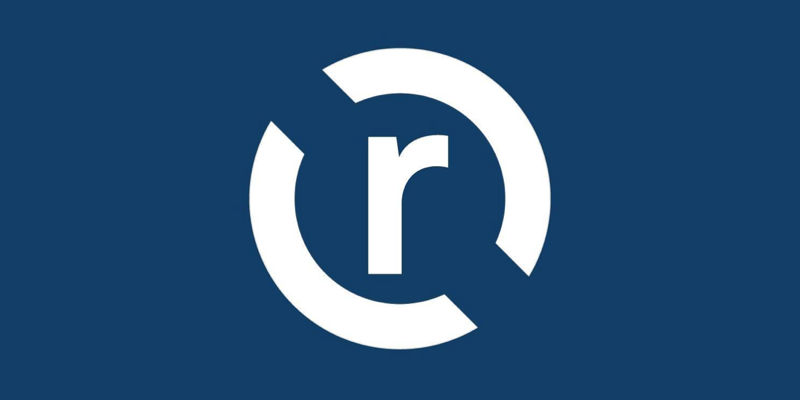 Greatest Hits Radio will be heard in more areas of Greater Manchester on FM later this year following the sale of Revolution 96.2.
The station covers Oldham, Rochdale and Tameside and has been broadcasting since 1999.
The owner, Credible Media, also owns the Oldham Evening Chronicle brand.
Credible Media bought the station from Steve Penk in 2014 and it has been run by Matt Ramsbottom ever since.
The service, once rebranded to Greatest Hits Radio, will be able to take all the programming current heard on 1152 AM across Greatest Manchester, 107.4 FM in Bolton and Bury, and 102.4 FM in Wigan.
Revolution 96.2 currently has a local schedule operating 24 hours a day with 'Elliot and Di' at Breakfast, Andy Hoyle during the day and Kev Bailey at Drive.
Dee Ford, Group Managing Director of Bauer Radio, commented: "Manchester's diverse culture and rich musical history has always made it the perfect main broadcasting hub for the Hits Radio Brand Network. Home to our studios in Castle Quay, Greater Manchester also remains a competitive market space and so we're delighted to be able to take this important step in ensuring our listeners have greater access to this growing brand, as well as creating scale for advertisers."
"We'd like to thank all of those at Revolution 96.2, a station that has served and entertained their community valiantly over the years, and we look forward to continuing their great work."
Revolution 96.2's Managing Director, Matt Ramsbottom said: "Media is a tricky business at the moment, this deal will help us focus on the Oldham Evening Chronicle brand and its digital development plans for the future. We would like thank Dee and the Bauer team and wish them all the very best with the Hits network."