Santa's back for daily radio updates with Devaweb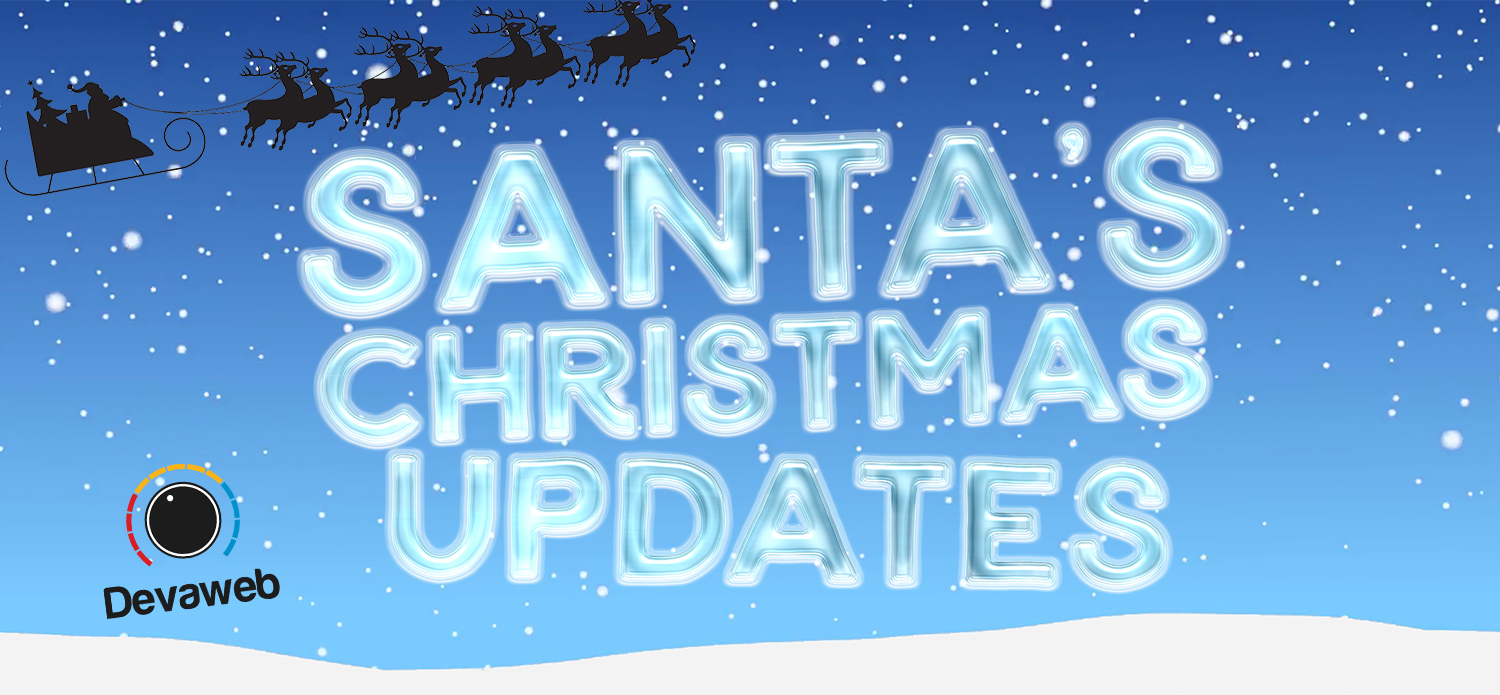 Devaweb is offering radio stations a daily update from Santa every day in December.
Santa's Christmas Updates feature the sound of the main man updating listeners on his preparations for the big day.
Devaweb says the audio is entertaining to adults and children alike, as they find out what presents are popular, how Rudolph's nose is looking, and what route around the world Santa will be taking.
Devaweb's founder Chris Stevens told RadihoToday: "This is the twelfth year we've connected Santa with radio listeners worldwide, and after everything that's happened in 2020, we'll be reassuring children that Christmas is still the most wonderful time of the year."
Santa's Updates are supplied every day from November 30th to December 25th, including a production kit of beds, intros and promo shells. They can run in any show; as a standalone promo feature, or even multiple times per day, and there's more information online at devaweb.com/santa.