Star Radio hires a former Global sales manager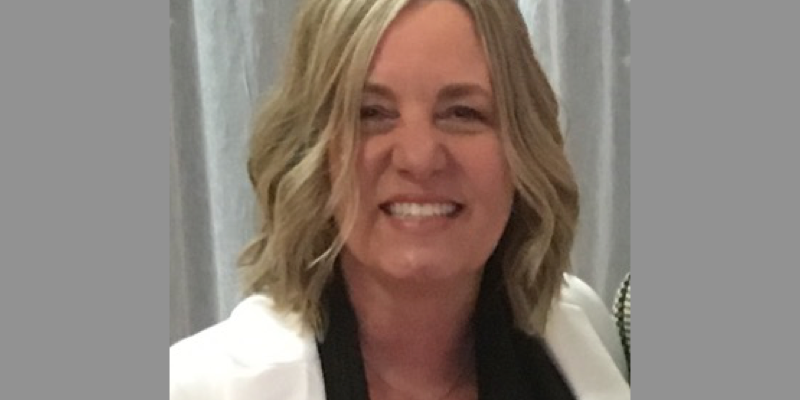 Cambridgeshire station Star Radio has appointed Anna Viola as Senior Business Development Manager.
Anna has worked in radio for 25 years including time with Global's Heart station and its predecessors in the home counties.
More recently she has been at ITV Studios where she worked as Senior Brand Licensing Manager.
Anna said: "I can't wait to move back into radio with Star in Cambridge. I started my career in this beautiful city and, although much of the landscape has changed, the principles remain: love what you do, listen, be creative and work hard to get great results for businesses!"
Star recently switched its primary Cambridgeshire transmitter to the main Arqiva mast at Madingley and moved frequency to 100.7FM, expanding its coverage area to more than 300,000 people in and around Cambridge.
Star Radio's Managing Director Freddie Scherer says: "Anna's track record in radio is simply second-to-none. We've found that, even in the pandemic, businesses are relying on radio more than ever before to reach current and future customers in a trustworthy, locally relevant way and Anna's appointment couldn't have come at a better time, with Star having recently grown its coverage area.
"Anna's expertise and knowledge of the Cambridge marketplace will help position Star for the next phase of its growth, enabling us to better serve our advertisers and generate new revenue streams."
Anna takes up her new role on Monday 12 th October.
Star Radio now broadcasts on 100.7FM with additional transmitters in Ely on 107.1FM and Saffron Walden on 107.3FM. Star Radio is owned and operated by Light Blue Media Cambridge Limited.