Television marketing starts for Times Radio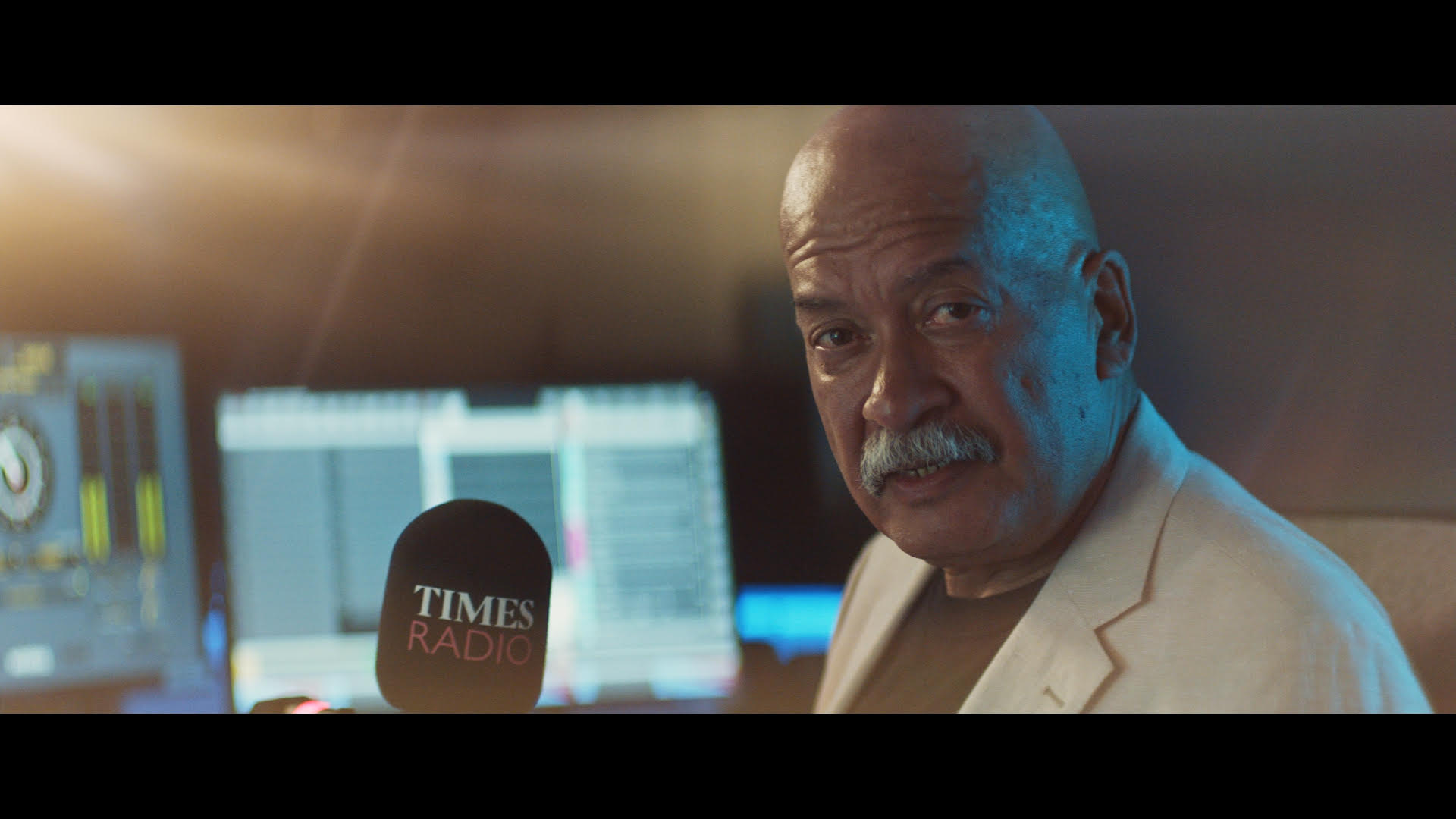 Times Radio is launching a new TV advertising campaign to promote the ad-free national station.
The campaign is centred on giving words space and letting the stories do the talking to keep listeners well informed.
It features Times Radio presenters in the studio including Aasmah Mir, Michael Portillo, Mariella Frostrup, John Pienaar, Giles Coren, Matt Chorley and Stig Abell.
It will run from October 15 to November 4 inclusive, to capitalise on the increased news demand generated by the US election, Covid restrictions and Brexit deadlines. The ad will air across Sky, Channel 4, ITV and VoD with a digital version running across YouTube and other platforms.
Times Radio Programme Director, Tim Levell, told RadioToday: "When we set about launching Times Radio we wanted to produce a thought-provoking news station delivered with warmth, wit and expertise.
"Our new ad campaign brings this to the fore by showcasing the talented and likeable presenters who present the main shows on the station. We prefer conversation to confrontation, and this advert gives a flavour of what listeners can expect when they tune in."
Russell Ramsey, Executive Creative Director at Pulse Creative said: "For over 230 years The Times has been essential reading, now it's essential listening too. Our campaign builds on the heritage of The Times brand and its investigative vigour in a new premium audio form, whilst showcasing the range of talent across the station."