Travel.Radio takes off for the travel industry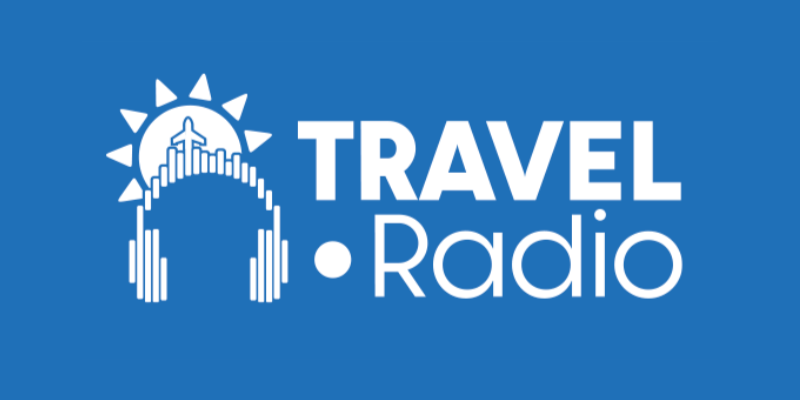 A new digital radio station for the travel trade has started streaming online.
Travel.Radio has partnered with Travel Weekly, the industry's print and online magazine, and replaces CCFM On Air which launched in May.
The team behind it says interest from other parts of the travel industry led them to reshape the station for the travel industry.
CCFM On Air CEO Debbie Henley, who is also CEO of the new Travel.Radio, said: "From the beginning we knew we had hit on a winning idea. Originally intended for cabin crew with a common interest, it grew much bigger than that. We soon attracted the attention of many other people not just in aviation but from the travel industry in general.
"A lot of that was to do with the quality of our production, the fanbase of our presenters and the originality of the radio station. We provide round-the-clock programming seven days a week, and our success is due to the fact our listeners have a vested interest in what we have to say."
Although Travel.Radio is a brand new station, elements of CCFM On Air will be incorporated into it with week day and weekend shows dedicated to cabin crew.
Lucy Huxley, editor-in-chief of Travel Weekly, said: "We are delighted to be teaming up with Travel.Radio and providing our leading industry news content throughout the week.
"Throughout this crisis we have done all we can to inform and connect our readers, and it's clear that the team at Travel.Radio share that desire to support, inspire and entertain the travel trade as it faces its greatest challenge."
Programme scheduling will be adjusted to reflect the wider UK and overseas travel trade audience, with new programme names, the introduction of travel news bulletins throughout the day, general news on the hour and more trade focussed interviews, competitions and promotions.
Debbie added: "As the travel industry begins a massive recovery journey post-Covid we really felt they too could benefit from their own radio station. It's another communication channel and somewhere to combine business with some more light-hearted elements. We are so excited to see what this new dimension brings."
The original CCFM On Air presenters and some new faces will join the line-up at Travel.Radio, under the guidance of operations director Del Willden. He said: "From the beginning we were determined to deliver a professional and fun service, and we achieved that with the amazing talent pool of presenters we have.
"We would never compromise on quality. It is my intention to grow that talent and hopefully attract some budding presenters from the travel industry to do guest spots."