V2 Radio to fill Spirit FM gap in West Sussex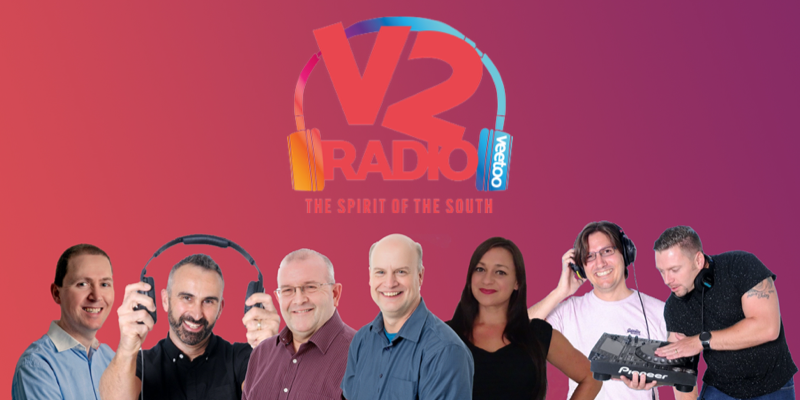 V2 Radio, a new station serving West Sussex, is getting ready to launch on DAB in the new year aiming to fill the gap left by Spirit FM.
Spirit FM has recently rebranded to Greatest Hits Radio and some of its former presenters are part of the new service.
Ian Crouch, Neale Bateman, Nick Hobbs, Milly Luxford, Steve Freegard, Gary Booker and Peter Phillips are just some of the people who will be on-air from January.
Ian says: "We are incredibly excited to launch this brand new station. V2 Radio will serve the good people of West Sussex, we have built it from nothing and hope it will fill a massive gap that has been left.
"Our intention is to give as much back to the County as we can."
V2 Radio says it will bring back proper local radio to the area, provide money for charitable causes, and offer local news, travel information and entertaining programmes.