Alnwick & Morpeth Small Scale DAB bidder announced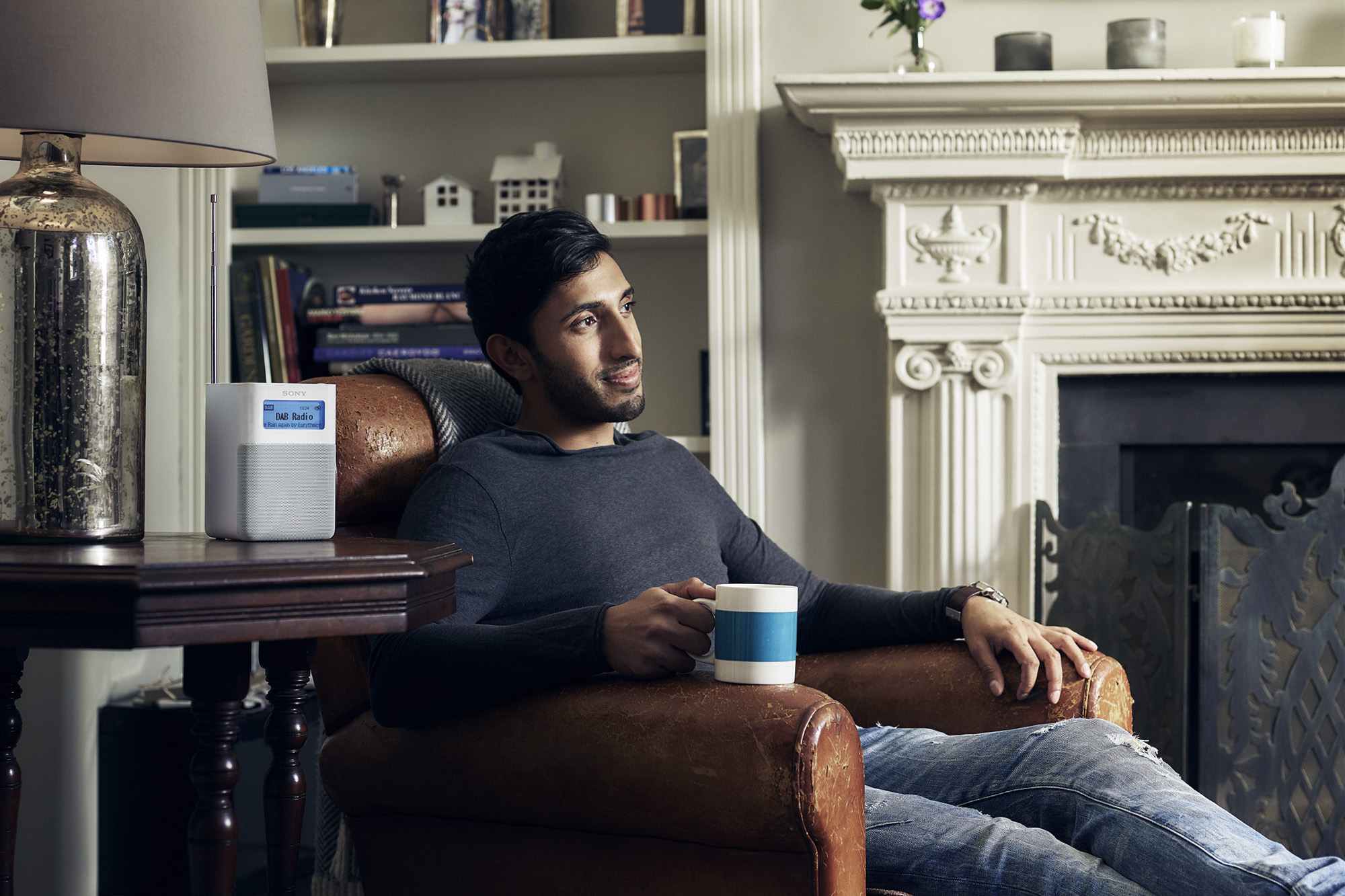 A new applicant for the forthcoming Small Scale DAB multiplex licence for Alnwick & Morpeth has announced its plans.
C.I. Broadcasting, which is run by former SSDAB trial licensee and YOUR Radio owner Spencer Pryor, proposes an SFN to cover what is they say the second-largest geographical licence area in the current round of licences.
Speaking to RadioToday, Spencer commented: "Our original intentions were to apply for the proposed Scottish Borders area, as we were the main instigators of this area to be added to the working list of SSDAB licences, and we will do in the future, hopefully in the next round of licences.
"The licence for what is basically Northumberland up to the Scottish border would dovetail well with our original aspirations to bring local DAB to the North East coast.
"We are very pleased to have put together what I believe to be a strong proposal to match OFCOM's coverage proposals for Alnwick and Morpeth. It was quite a technical challenge to get the coverage to match the population coverage required, but through the careful placing of several transmitters we believe we can offer what OFCOM are looking for in population coverage.
"We are also excited that the community stations in the area are happy to come on board. All the reserved C-DSP capacity has been provisionally taken up along with a number of other local stations wanting to make the transition to DAB. If any current or aspiring independent broadcaster wants to reach a potential audience of 300,000 we'd be delighted to hear from them.
"They can drop me a line at admin@sailaway.tv."
The applications for the first round of Small Scale DAB licences close on November 23rd, with 25 areas under consideration.