Audio Content Fund receives additional £400,000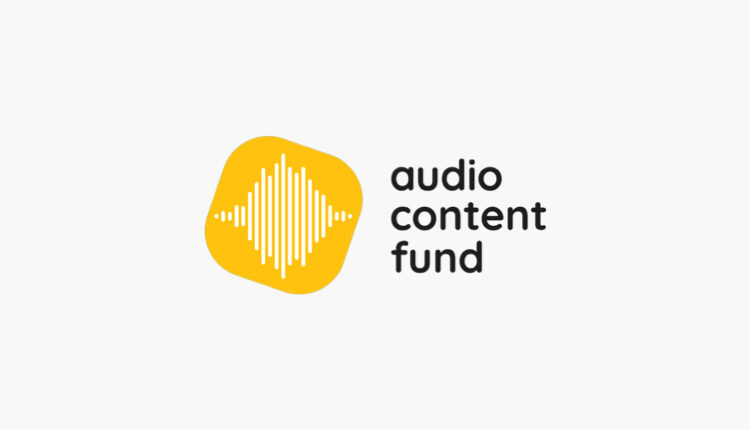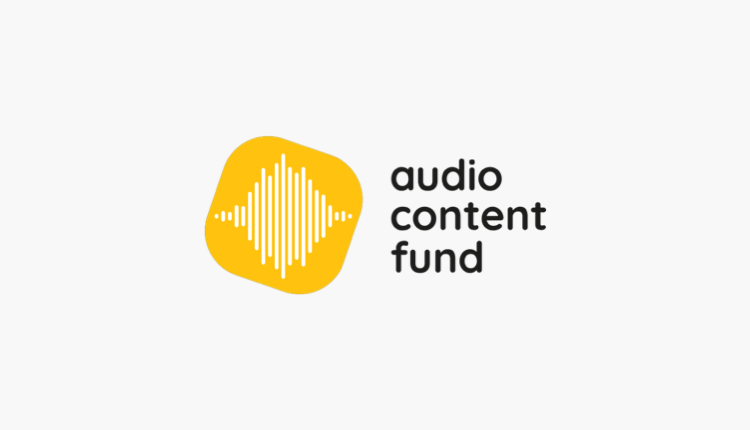 The Audio Content Fund has received an additional £400,000 of grant funding from the UK Government.
The money will continue to support public service content on commercial and community radio, made by the UK's independent audio production sector.
Earlier in 2020, the Fund repurposed £400,000 of its existing grant funding to provide immediate support to UK audiences and the independent audio production sector with a special Coronavirus Support Round.
This supported 28 projects on a range of stations, which addressed a variety of topics impacting UK audiences. This included connecting two generations together with regular phone-calls during isolation with Buddyline and shining a light on key workers through a series of short stories in Essential Voices.
By providing additional funding, the UK Government is enabling the ACF to support projects to an extent which would not otherwise have been possible. In the spirit of the Contestable Fund pilot project, of which the ACF is an important part, the Fund's aim remains to distribute funds as widely as possible, with the funding being split across the two remaining rounds of this financial year.
The increase of £400,000 means the ACF's running total of available grant funding will be £2.1m since it launched in April 2019.
Sam Bailey, Managing Director of the Audio Content Fund, said: "When we brought forward £400k of our budget to support audiences during the first national lockdown, we knew it would have a significant impact on our scope for the rest of the year. This additional funding means we can be as ambitious as we'd intended to be for this second year of the ACF pilot.
Will Jackson, Managing Director of AudioUK, said: "The UK's audio production sector responded quickly and creatively to the challenge of providing public service content for radio listeners earlier in the year, supported by the Audio Content Fund's special Coronavirus round.
"We're grateful that the Government has agreed to provide replacement funding, allowing companies across the UK to continue to pitch a full range of innovative projects on commercial and community radio."
John Whittingdale MP, Minister for Media and Data at the Department for Digital, Culture, Media & Sport (DCMS) said: "The Audio Content Fund has played a vital role in the national effort against coronavirus this year by helping independent radio producers create original shows which shone a spotlight on people's experiences during the pandemic.
"I'm pleased to award it additional funding so it can continue to support high-quality and homegrown programmes for audiences to enjoy on our brilliant commercial and community radio stations."