BBC Local Radio drops networked late show plan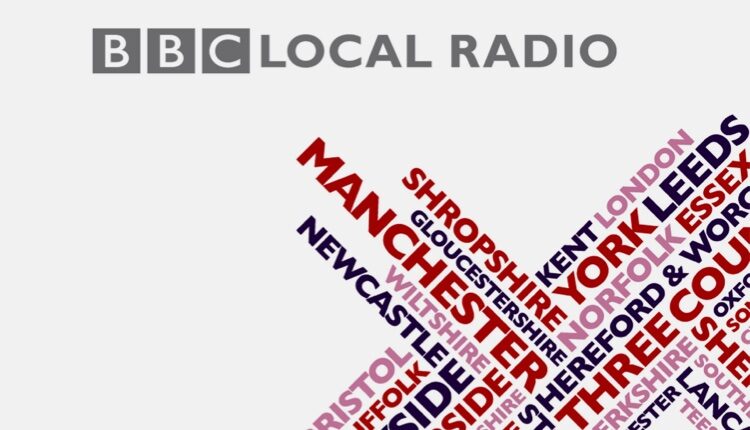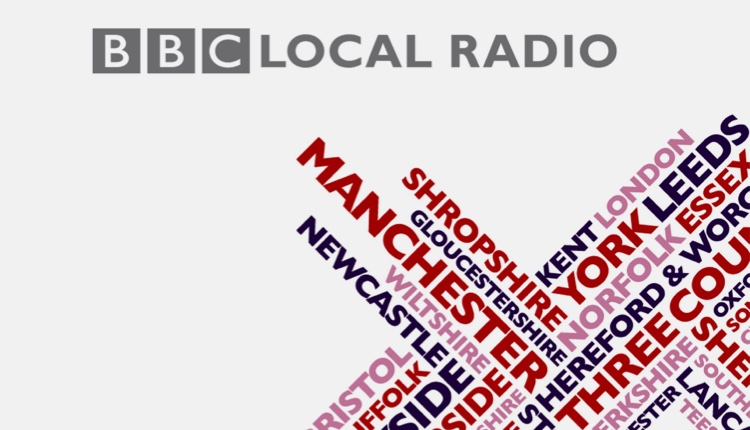 BBC Local Radio will retain its current structure of local and regional late shows in an apparent U-turn on the decision to introduce a networked late show.
The corporation said in July that syndicated programmes would air across all BBC locals at 10pm each day, with more on weekends.
But in an email to staff today, Head of Audio and Digital Chris Burns said: "As we look to increase localness across BBC England, we will now be keeping local and regional late shows.
"I would like to thank all of our late show teams for working so professionally during this period of uncertainty. You have played a pivotal role in keeping audiences informed and comforted at what continues to be a very uncertain time."
The email also contained information about providing extra local content for Bradford, in the form of BBC Radio Bradford, launching next month.
In addition, no more journalism jobs are at risk of redundancy following the recent voluntary redundancy round which saw the departure of nine Editors from their positions.
A BBC spokesperson told RadioToday: "With the ongoing challenge of coronavirus, we are staying local late into the day. These programmes will continue to provide companionship, comfort and local information to help people make sense of what is happening where they live."