BBC Radio 3 unites to air Voices by Max Richter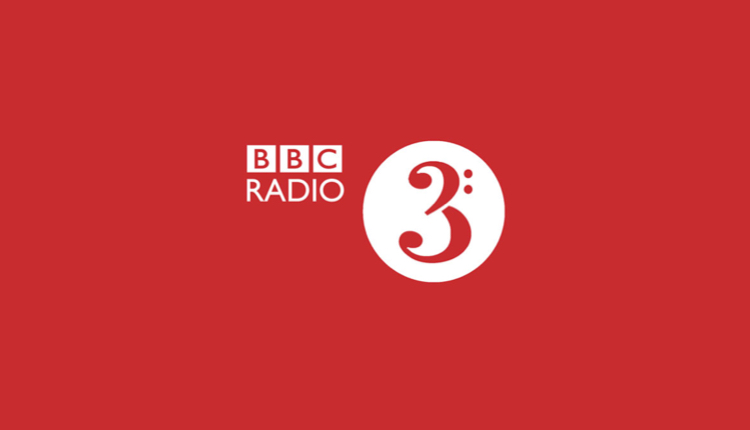 BBC Radio 3 is joining with 35 European Broadcasting Union radio stations around the world to air a message of unity through music.
They'll make the first ever broadcast of Max Richter's latest work Voices on global Human Rights Day, Thursday 10 December.
Including passages adapted from the 1948 Universal Declaration of Human Rights, VOICES is inspired by the document's opening statement "All human beings are born free and equal in dignity and rights", which provides the starting point for a musical reflection on the state of the world today.
A decade in the making, the piece received its world premiere in London in February. Its uplifting message of community particularly resonates as the world faces further months of uncertainty. It is here presented in a new version for 24-piece ensemble including strings, 4-member choir, electronics, solo soprano and narrator.
Following a previous Richter-focused collaboration with the European Broadcasting Union in April, when the composer's eight-hour long piece Sleep was heard by audiences in 20 countries at the start of world-wide lockdowns, 35 EBU-associated radio stations around the world join this unique broadcast of VOICES, providing listeners across the globe with a renewed moment of hope and a message of peace in unprecedented times.
Recorded on Friday 4 December at BBC Maida Vale studios – in strict compliance with all relevant health and safety guidelines – and presented by Elizabeth Alker, the BBC Radio 3 broadcast of VOICES features violinist Viktoria Mullova as soloist, soprano Grace Davidson, members of London-based vocal ensemble Tenebrae, the Max Richter ensemble – with Richter himself on keyboards and electronics – and British actor Sheila Atim as the narrator.
VOICES is co-conceived by Max Richter and his creative partner Yulia Mahr.
Also part of the broadcast event will be a performance of Richter's 2008 piece Infra, the composer's musical response to the London 07/07 terror attacks.
Alan Davey, Controller BBC Radio 3 and classical music says: "Here at BBC Radio 3, during these uncertain months, we believe that one of our main missions is to connect musicians with audiences, keeping alive the healing experience and unique, still perspective gained by listening to music in live performance.
"Max Richter's VOICES provides the perfect message of harmony for our listeners at this time. And we are grateful to our partners at the EBU for making it possible for this special message to go global, in a moment when stimulation for the mind and balm for the soul is so needed".
Max Richter and Yulia Mahr say: "We are thrilled to have this opportunity to present VOICES once more. In these strange and challenging times it is more important than ever to keep the music playing and the message of the Universal Declaration alive."