BBC Radio 3 wants your Beethoven remixes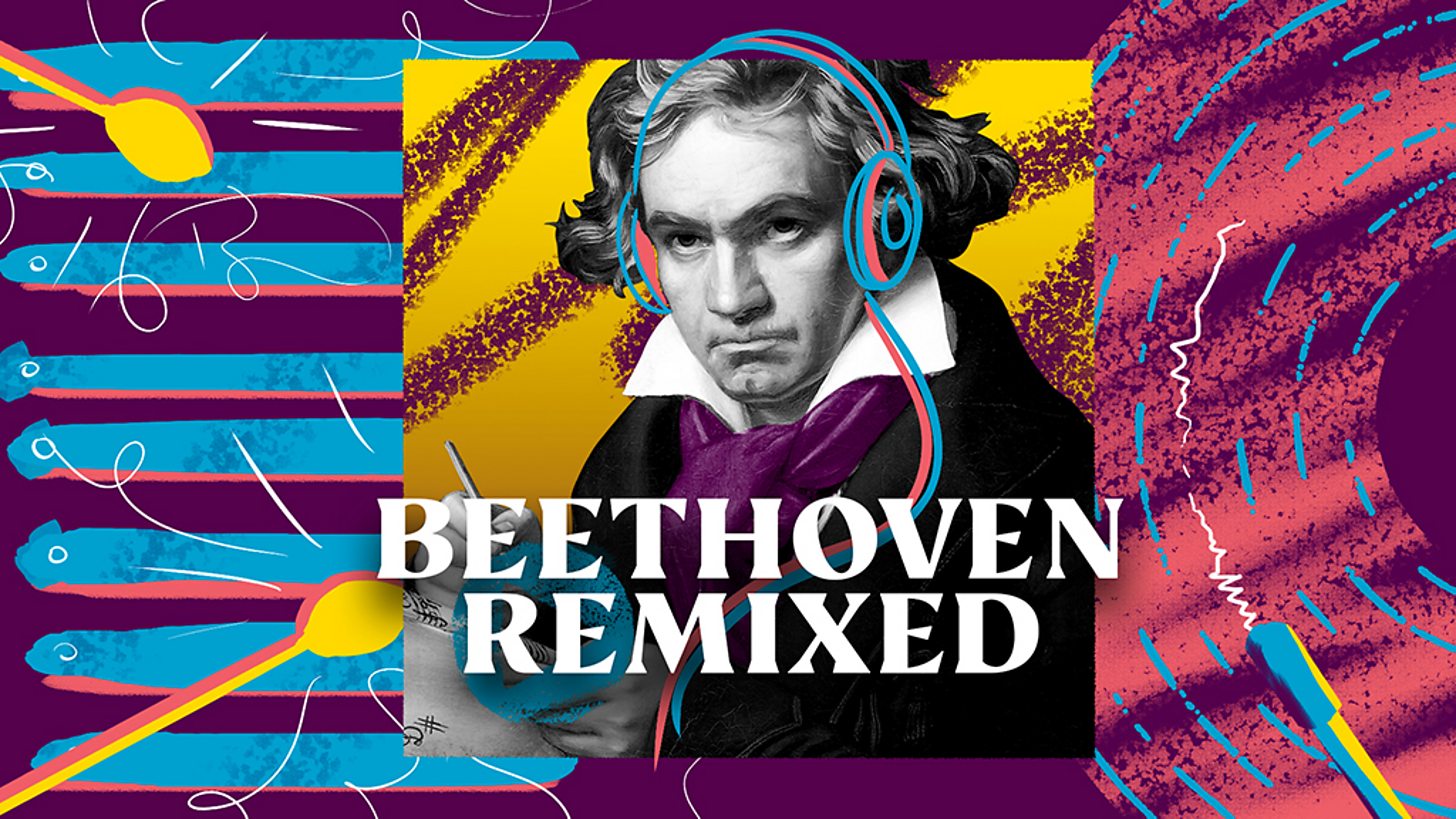 The BBC is inviting audiences and first time producers to create their own mixes for potential Radio 3 broadcast.
Beethoven Remixed is part of a year-long pan-BBC season, Beethoven Unleased, marking the 250th anniversary of the composer's birth
BBC Radio 3 and the BBC National Orchestra Of Wales have recorded the individual orchestral lines that make up the work for anyone to download from its website and remix for free using the basic ingredients to make their own masterpieces and potentially have them broadcast on BBC Radio 3 programmes In Tunes and Late Junction.
Launched this week by composer and turntablist Shiva Feshareki on Radio 3's In Tune, a Beethoven remix from drum and bass producer and DJ, High Contrast, will be broadcast on Radio 1 next week, as well as further remixes to be broadcast across the BBC's popular music radio stations throughout the week.
Alan Davey, Controller Radio 3 & Classical Music at the BBC, says: "This exciting initiative is all about giving everyone the opportunity to get involved in music production and create something entirely fresh using Beethoven's timeless and well known fifth symphony.
"Our unique celebration of Beethoven is all about offering audiences an opportunity to explore the achievements of a musical giant and a new way of understanding why he matters. Whether you're passionate about music and want to give producing a first time go or you're a remix virtuoso, everyone is invited to give Beethoven's definitive sound a new twist."
Lorna Clarke, Controller of Pop Music at the BBC adds: "Music's appeal is universal whether it's pop or classical, so this is a great opportunity for anyone interested in making their own music to get creative, explore the music Beethoven created and to take his composition in new directions."