Blue Revolution offers festive radio programmes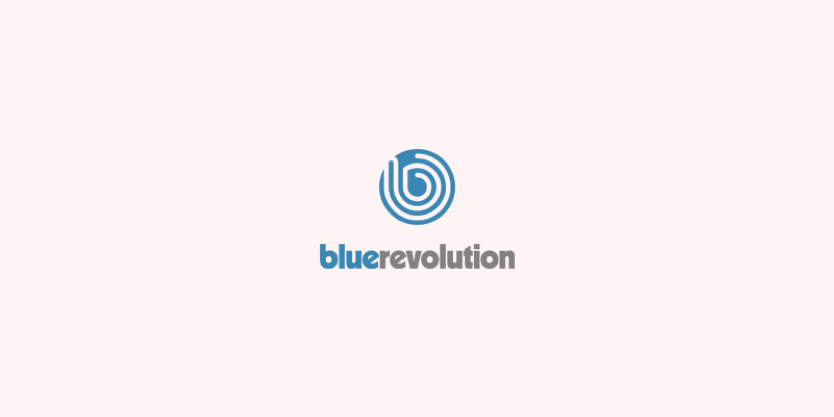 Radio content and syndication company Blue Revolution has unveiled its line-up of Festive & Year-End Specials for 2020.
The Christmas range includes a three hour Christmas Day with Santa show which also raises money for charity, an All-Time 100 Christmas Hits eight-hour programme, and Totally 80s / Totally 90s Christmas specials with Gary King.
For the new year, there are a number of shows including the New Year's Mix, available as a fully hosted eight-hour show with Pat Sharp or a bespoke edition for stations to use their own presenters.
Claire Sturgess has also recorded a special All-Time 100 Covers show and Gary King has One Hit Wonders programmes for the 80s and 90s.
Ivan Laskov, Blue Revolution's Head of Content, says: "It's more important than ever to have a rock-solid schedule to keep your listeners entertained over the holidays but with the pandemic causing problems for programmers everywhere, Blue Revolution programming gives you peace-of-mind that you have shows ready to air.
Many savvy stations are also choosing to have our shows on standby just in case their regular hosts end up self-isolating or calling in sick."
More details on all the shows available for your radio station are at bluerevolution.com/festive