Boom Radio set to launch for the Baby Boomers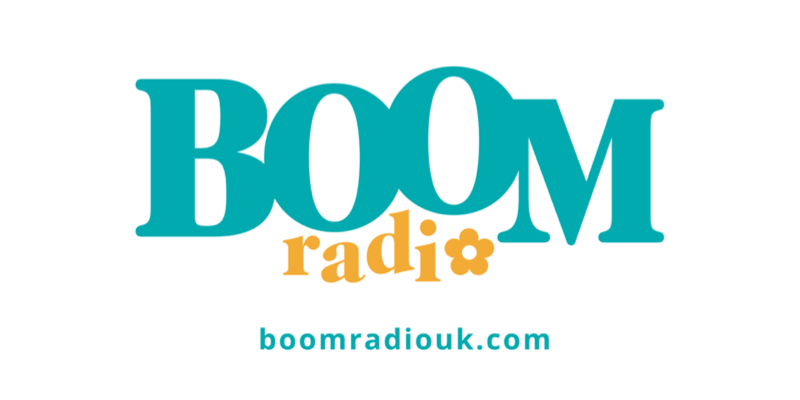 Radio executives Phil Riley and David Lloyd are launching a new radio station aimed at the 55+ market in the UK.
Boom Radio, named after the Baby Boomer generation, refers to those born between 1946 and 1964, so now aged 56 to 74.
The station promises a mix of music, presenter personality and conversation and will initially be on DAB in London, Bristol, Birmingham and Glasgow.
Phil Riley told RadioToday: "If 2020 has taught us anything in the world of media, it's that radio still has a vital role to play in connecting people. Our own research has found radio is still the most popular medium for the Boomer generation, yet the majority feel that the industry is geared more towards younger people. We see Boom Radio filling that gap, providing Boomers with a unique station geared solely at meeting their needs.
"We think Boomers are the last great unserved audience in commercial radio, and our research points to real market need for a full-service station serving up more than just an oldies' juke-box."
David Lloyd added: "The BBC has been moving its content to suit younger generations for some time, both in local radio and with Radio 2. While the population is growing older, they feel younger than ever, and our target listeners tell us they feel left behind.
"Boom Radio will provide a tailor-made mix of music, presented by personalities eager to reconnect with the generation of listeners they started serving thirty or even forty years ago.
"We have a great selection of DJs from across the UK to launch, but are also keen to get feedback from local people on who they might want to hear on the station as we finalise the line up."
Boom Radio will launch in January 2021 and more details including presenters will be announced soon. See more at boomradiouk.com.